designing live with CET software
CET technology allows us to design side-by-side with our clients in 2D or 3D and adjust sizes, materials and more as desired. With CET, we can create drawings and 3D renderings of your new space and even do virtual tours and fly-throughs before you place an order.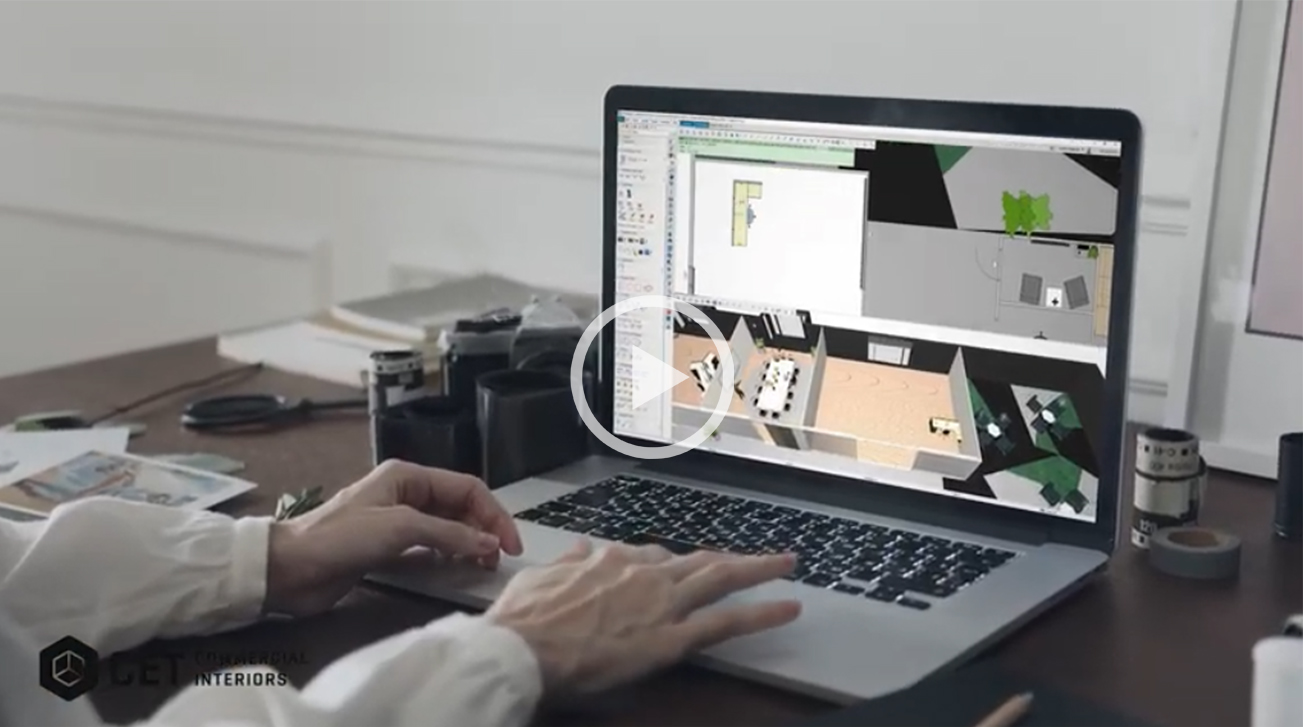 Set up a meeting with one of our specialists to discuss your design needs.