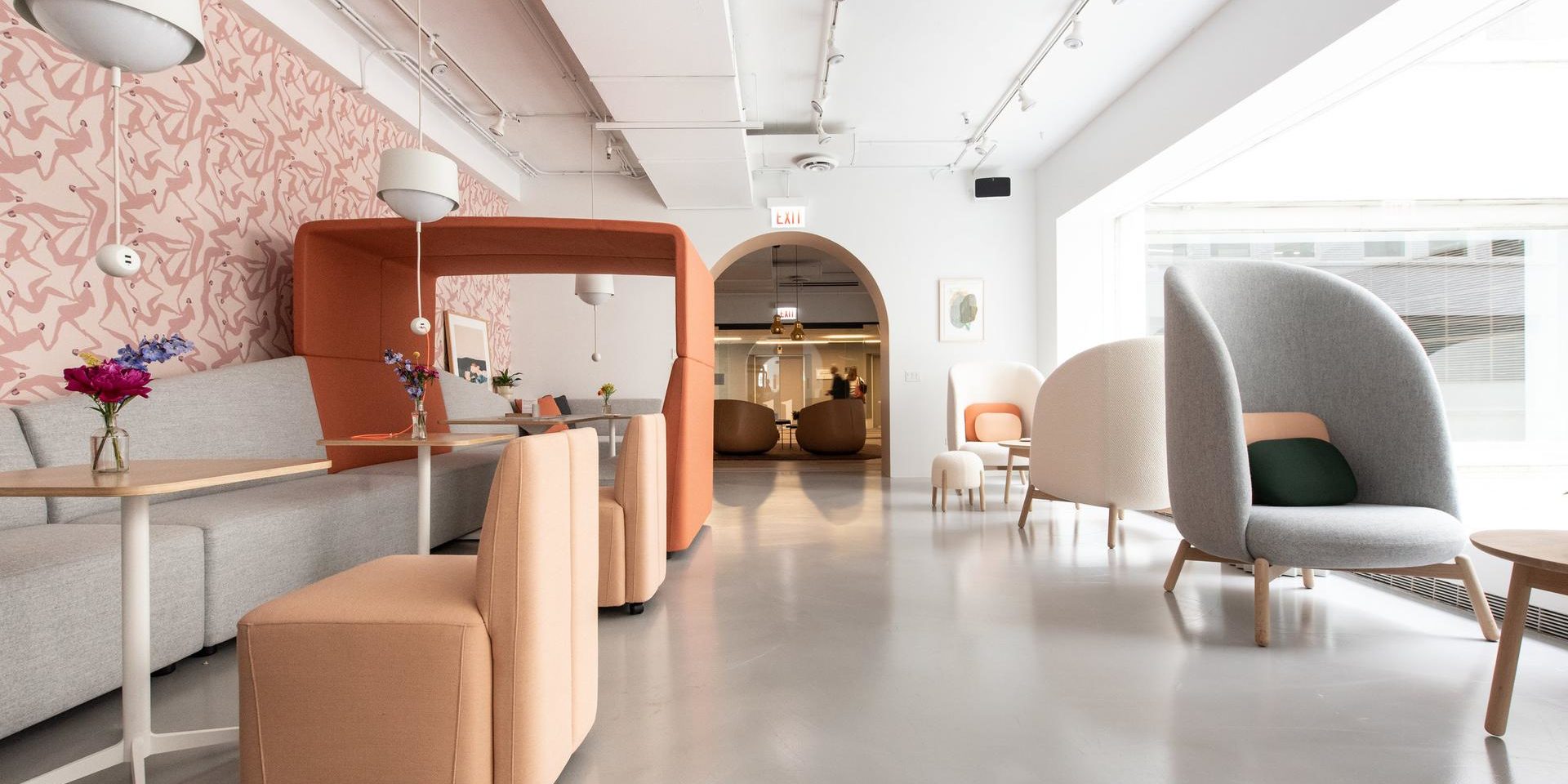 ​​In addition to allowing your staff to work productively, furniture creates an environment that defines your organization. We partner with some of the best furniture manufacturers in the world to give you more options, more solutions and more flexibility in your environment.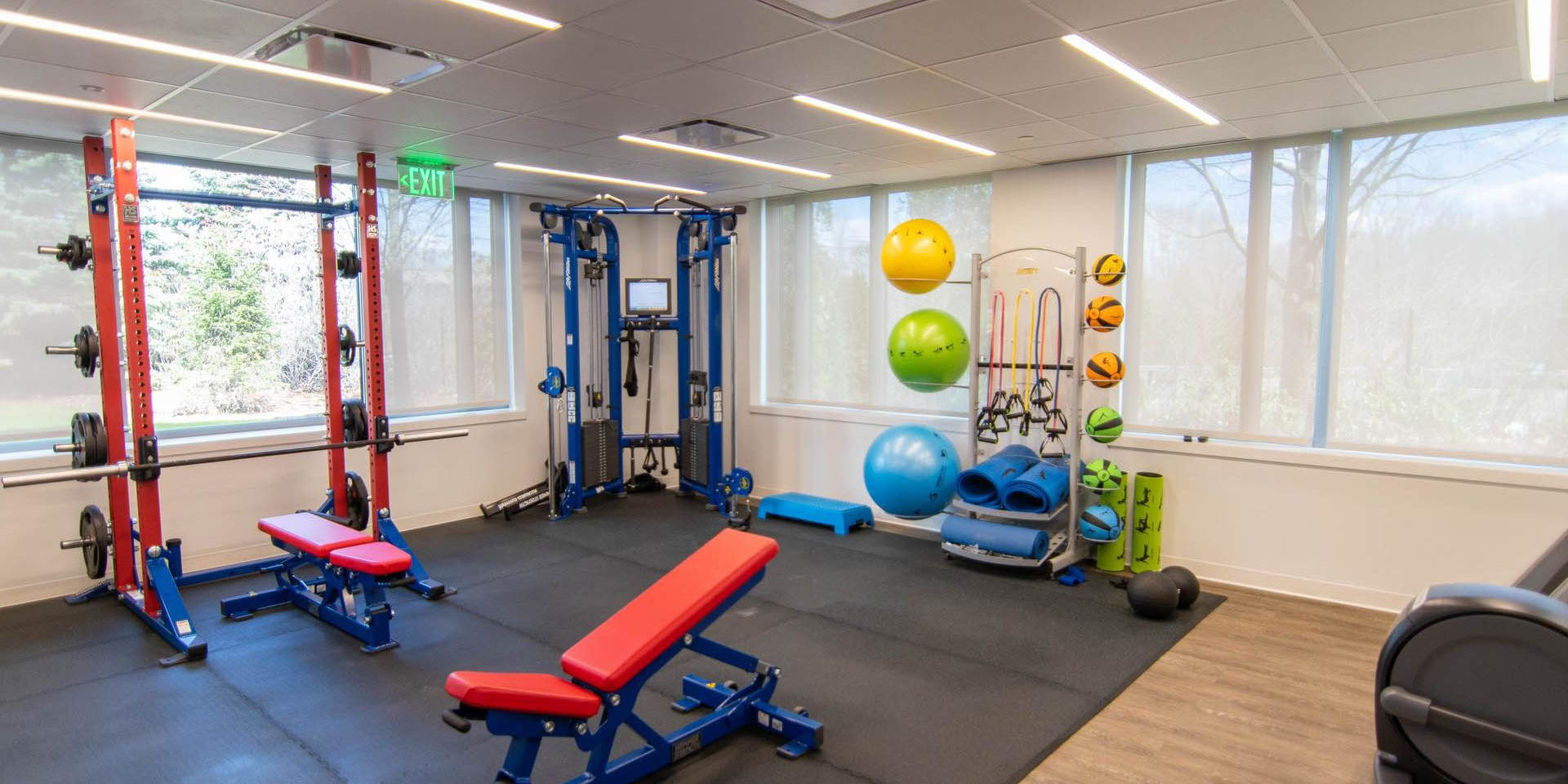 Health & Wellness in the workplace is more important than ever, and we are proud to offer fitness equipment from every major brand. We bring the best products to your gym so both your body and your mind can excel.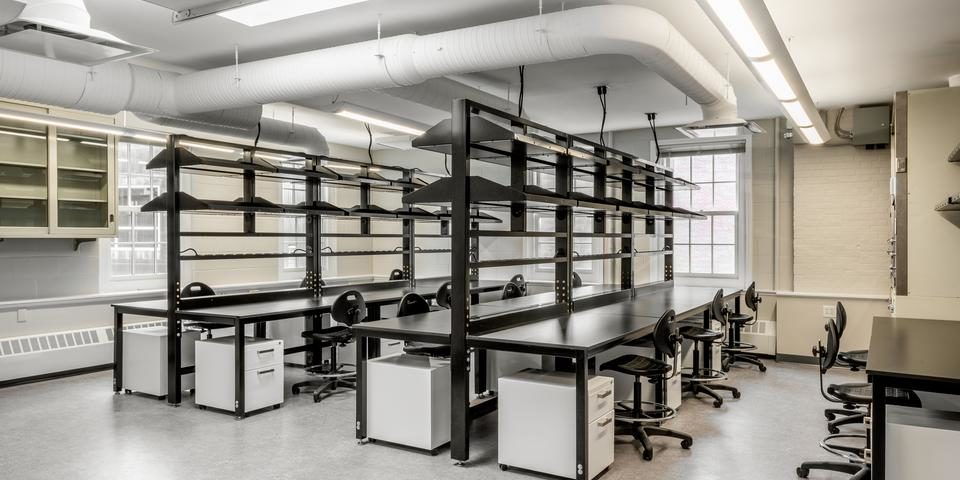 We provide durable, task specific laboratory equipment to meet a variety of research and testing needs. Running the gamut from custom workbenches to wet & tech labs as well as fume hoods, we strive to make your lab environment as productive as possible.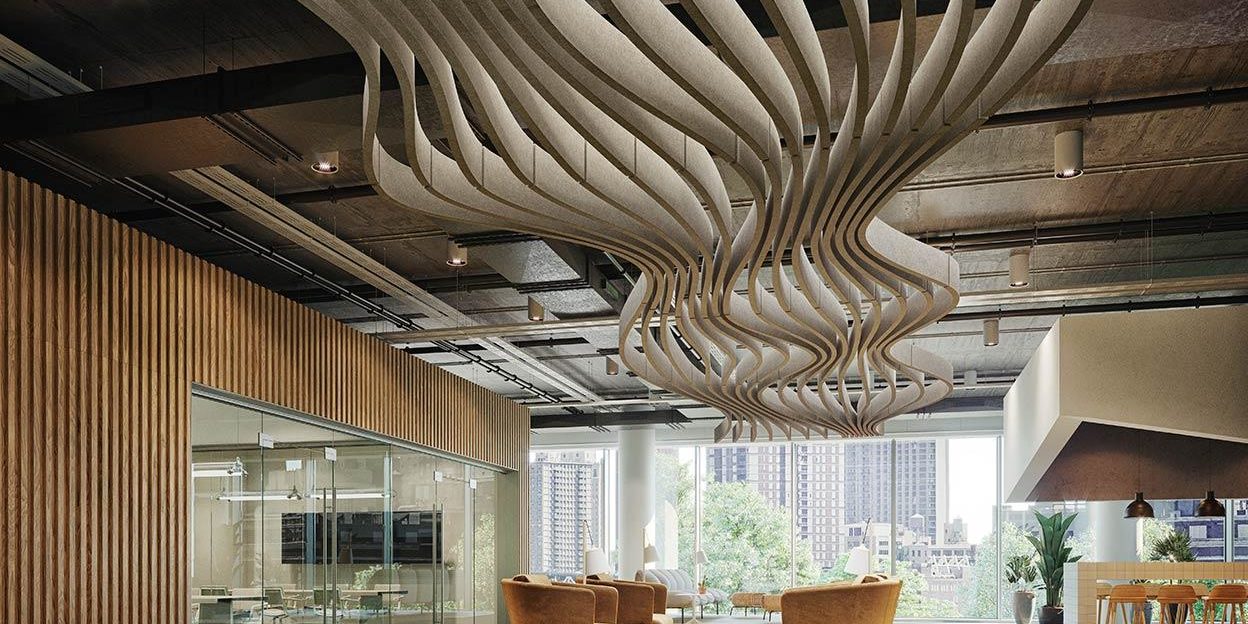 In response to the growing need for acoustical remedies in the modern workplace, we have partnered with industry leaders to offer a broad array of products that provide absorptive, diffusing and attenuative solutions for wall, ceiling and floor applications.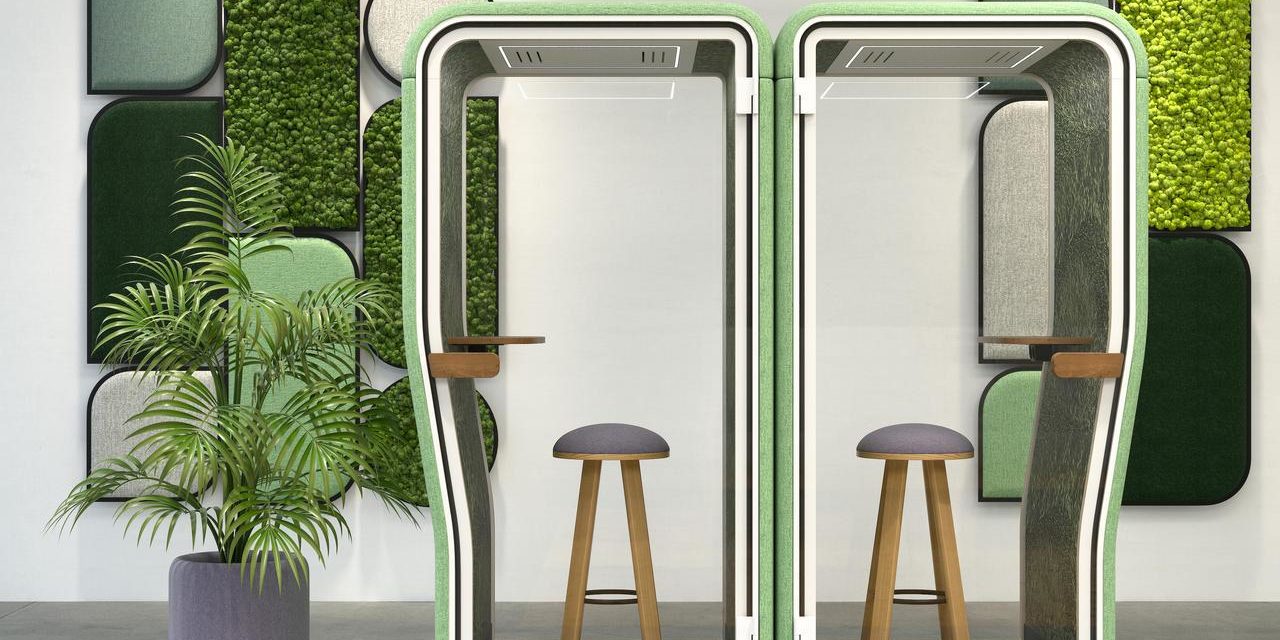 In today's open-floor office plans, privacy and quiet are at a premium. Our sound-absorbing booths offer a calm place to meet, socialize, collaborate and just take a phone call without being overheard by the entire company.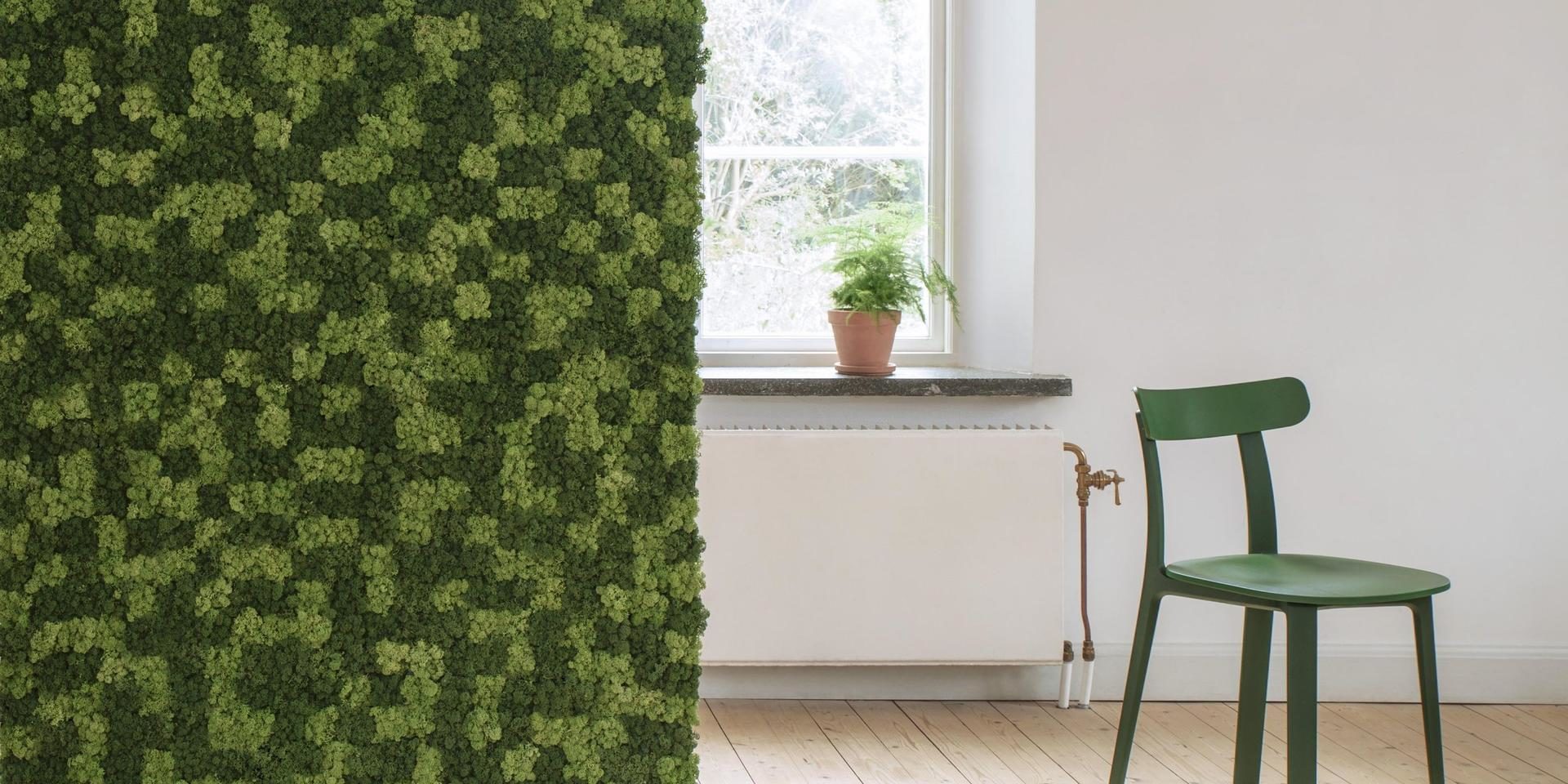 Studies have shown that humans are happier, healthier and more productive when surrounded by the natural world. Biophilic design uses elements from the outdoors to create indoor workspaces that make people feel good physically and emotionally.
Set up a meeting with one of our specialists to discuss your design needs.