SECTOR: Education
CLIENTS: Northeastern University
LOCATION: Boston, MA
SPACE: 25,000 sf
Northeastern wanted to convert one of their high-traffic areas into a space where students could comfortably gather to socialize, study and collaborate. The project had an accelerated timeline and a tight budget, so we needed to work quickly and efficiently.
To meet their needs, we installed collaborative work pods by Nook and Arcadia, custom booths from Local Source and lounge style seating from Stylex, Scandinavian Spaces and Kimball. The result was a brand new space that became a favorite of students looking to catch up on studies or just catch up with friends.
Stylex Free Adress Lounge
Dela Chairs & Stools
Verve Chairs, Arcadia
CO-OP Team Booth
Nook Pod and Skinny Pods
Banquets from South Shore Upholstering
Muzo Tables
Claris Mobile Glass Boards
Kimball Xsede Power beams
Kimball Chairs
Hightower Foucast
Hightower Kona Tables
Enwork Alaline Table
Allermiur Conic Chairs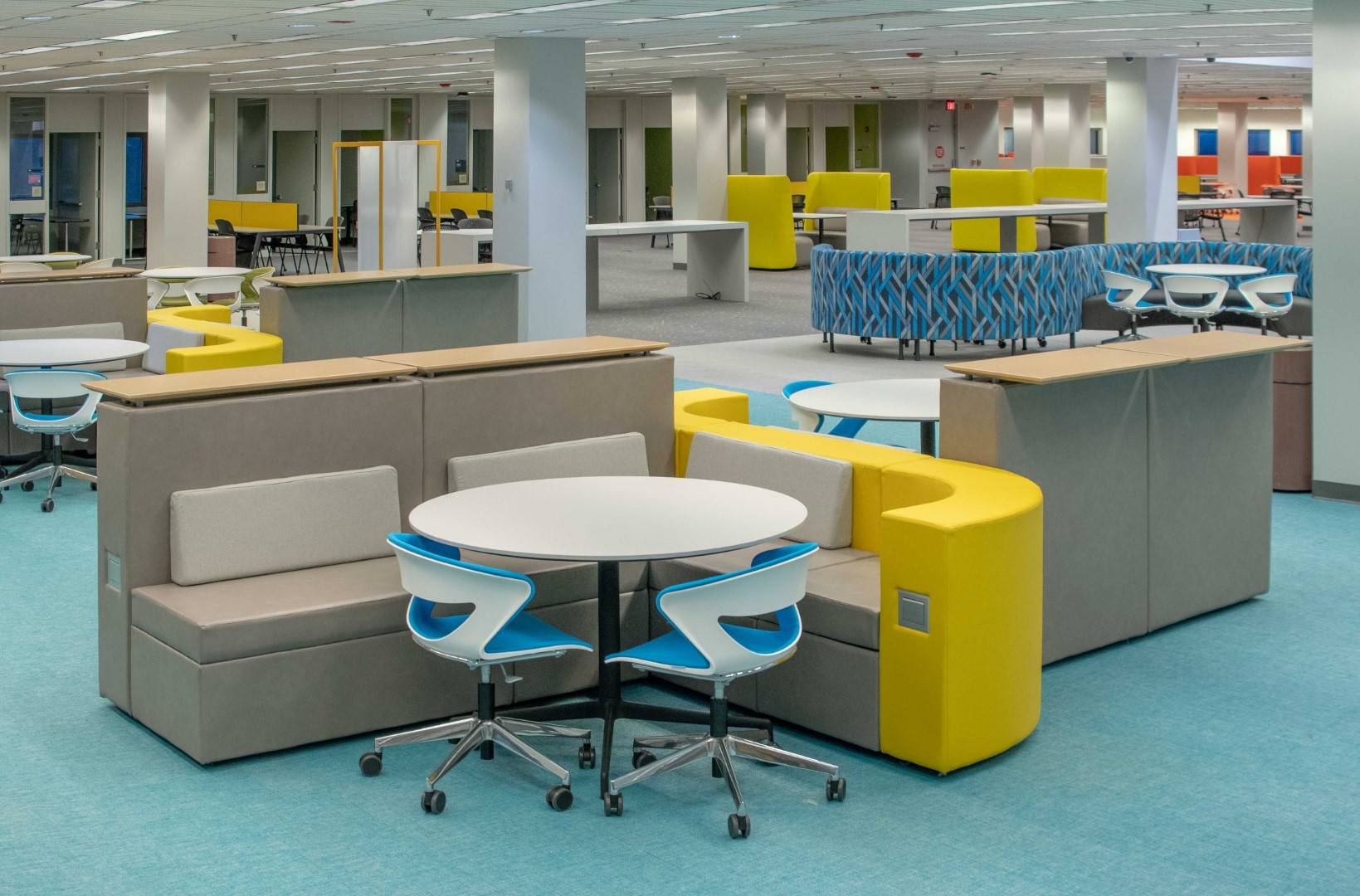 CaseStudy_NortheasternSnellLibrary6_4-12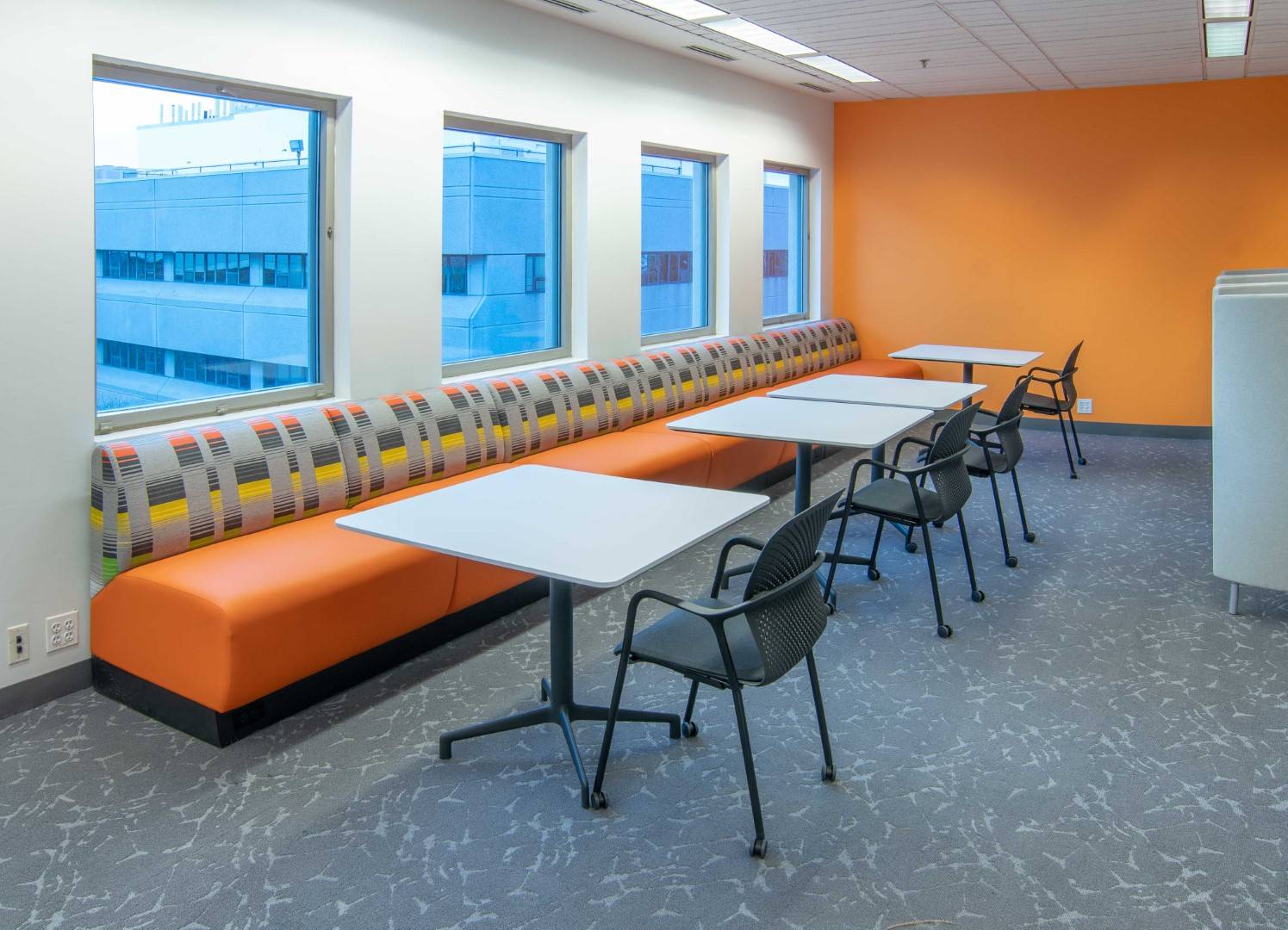 CaseStudy_NortheasternSnellLibrary3_4-12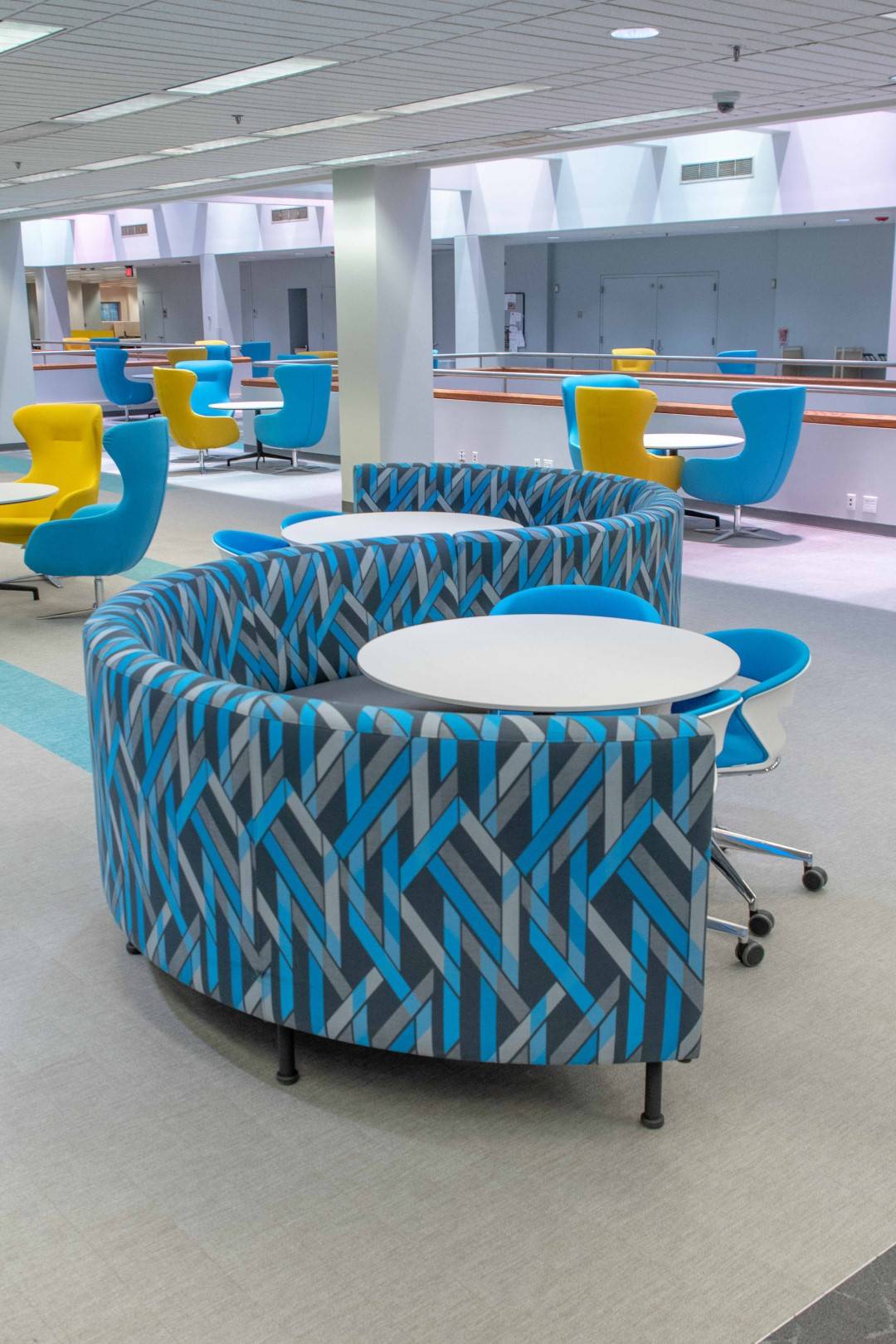 CaseStudy_NortheasternSnellLibrary5_4-12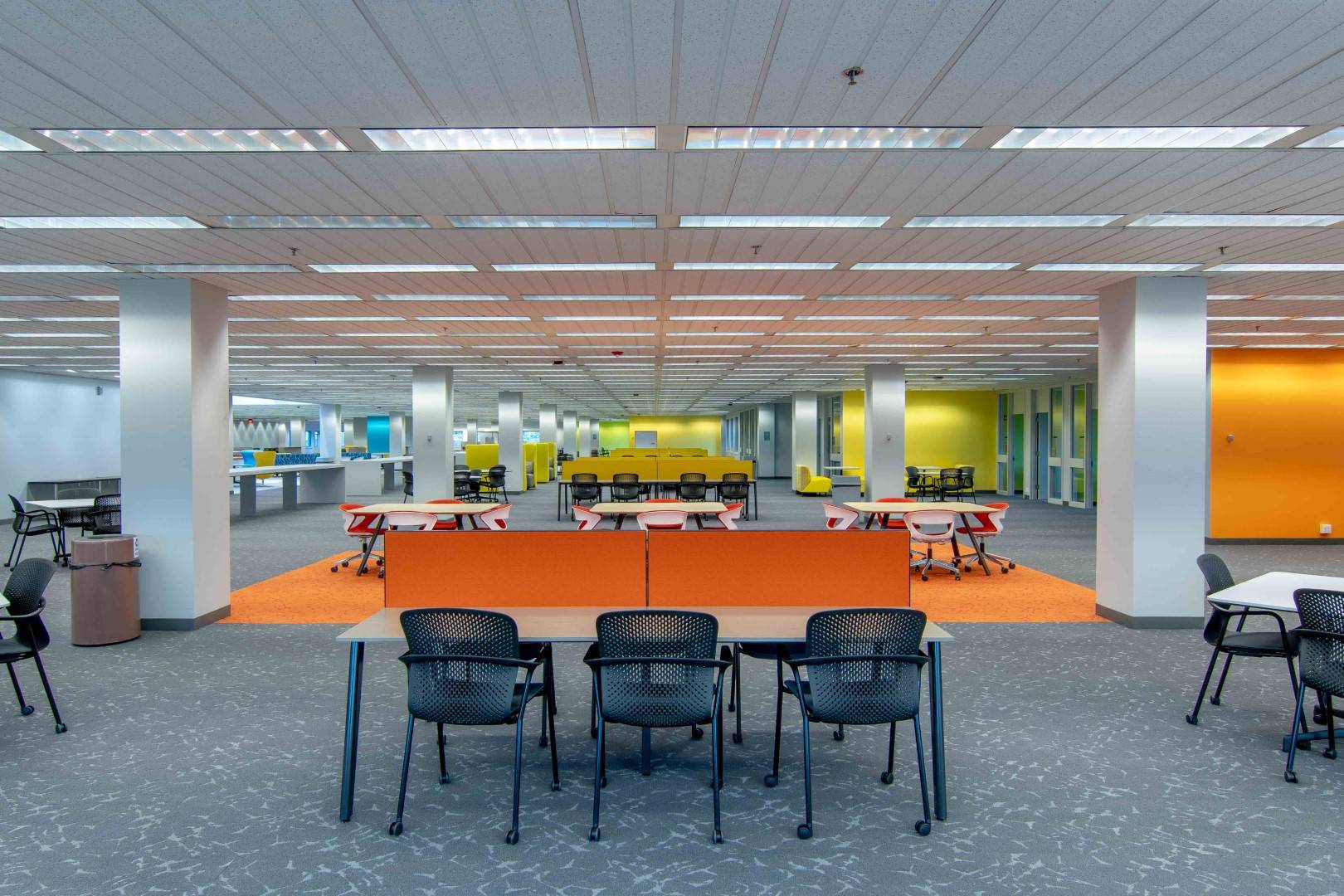 CaseStudy_NortheasternSnellLibrary2_4-12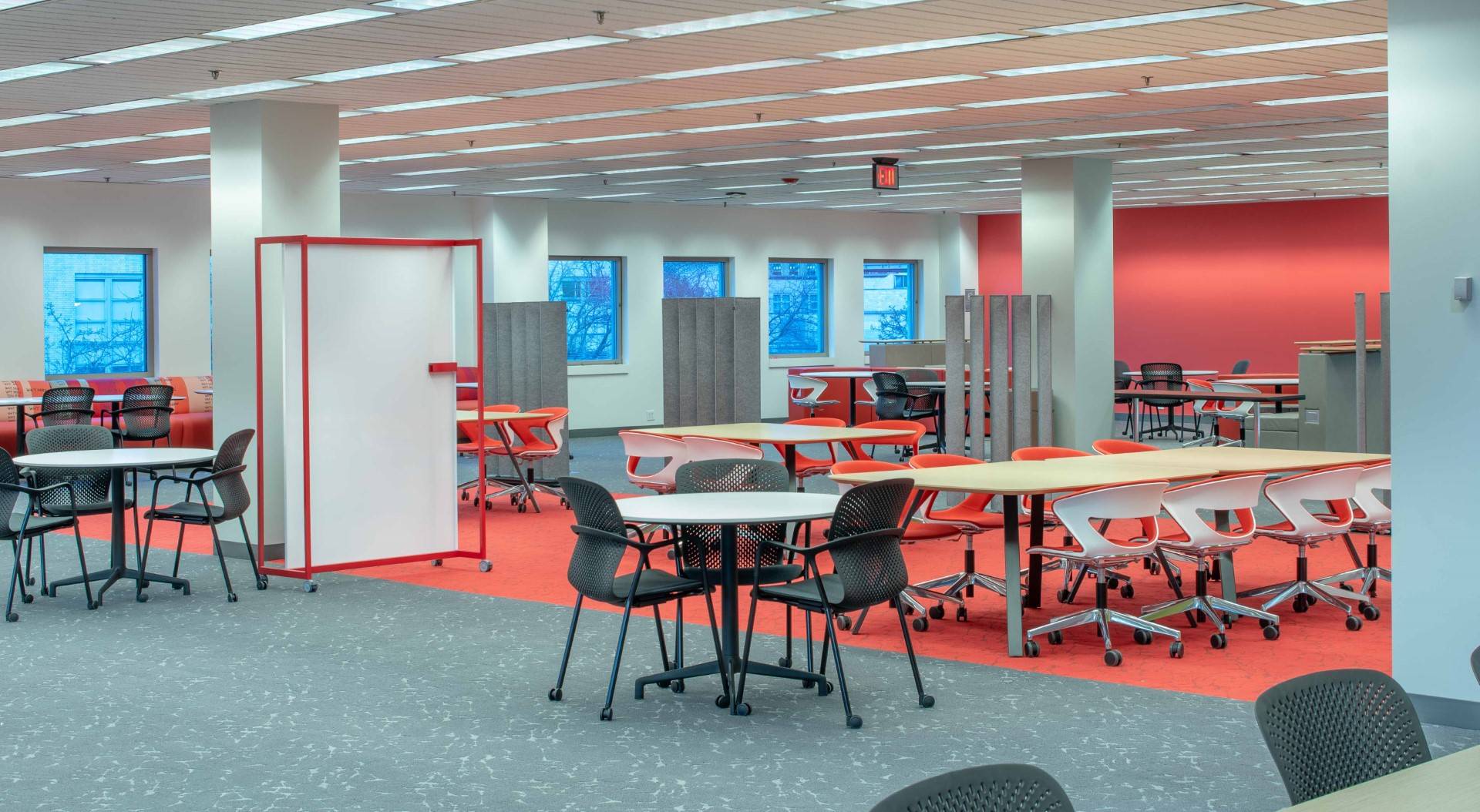 CaseStudy_NortheasternSnellLibrary4_4-12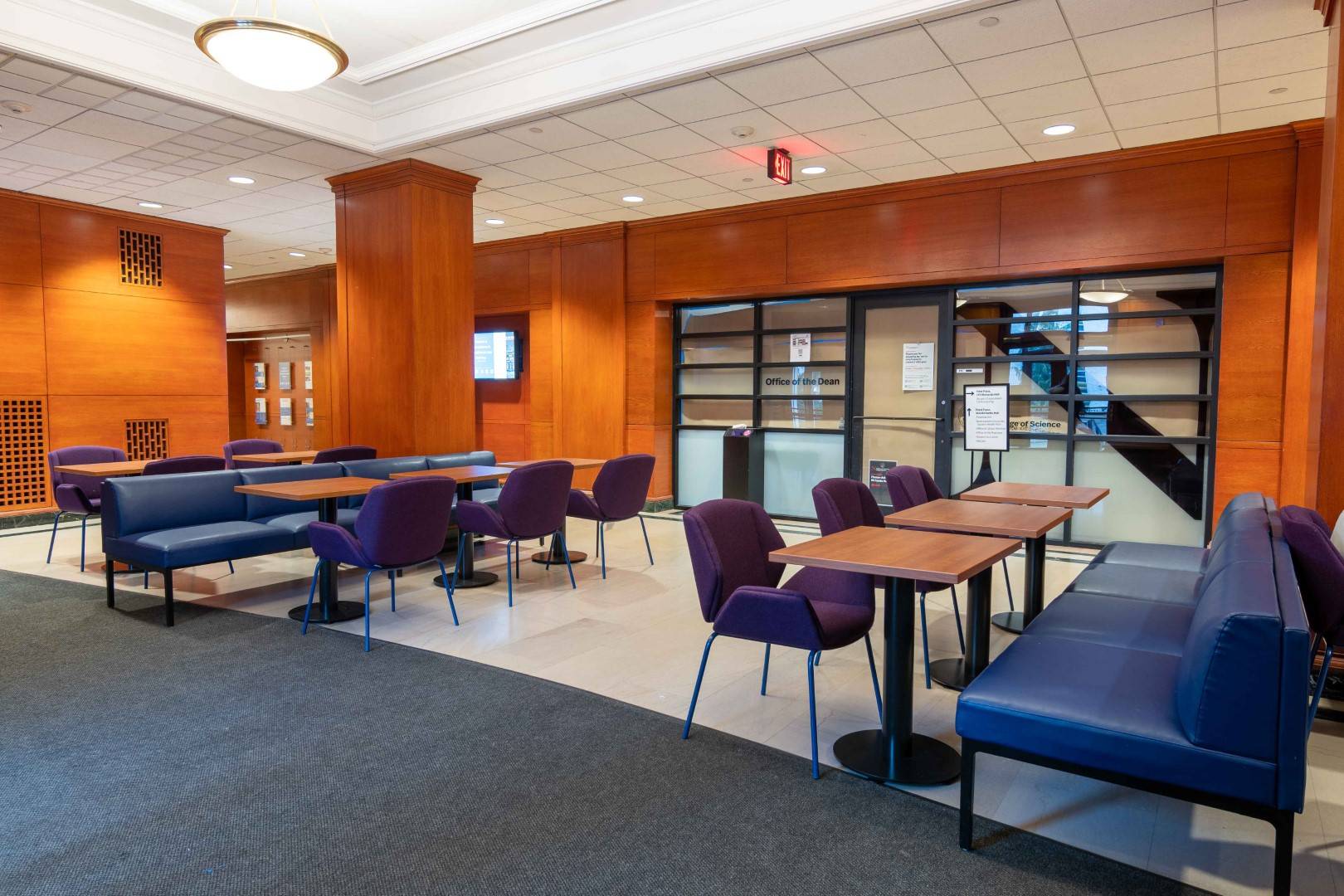 CaseStudy_Northeastern9_4-12
CaseStudy_NortheasternSnellLibrary1_4-12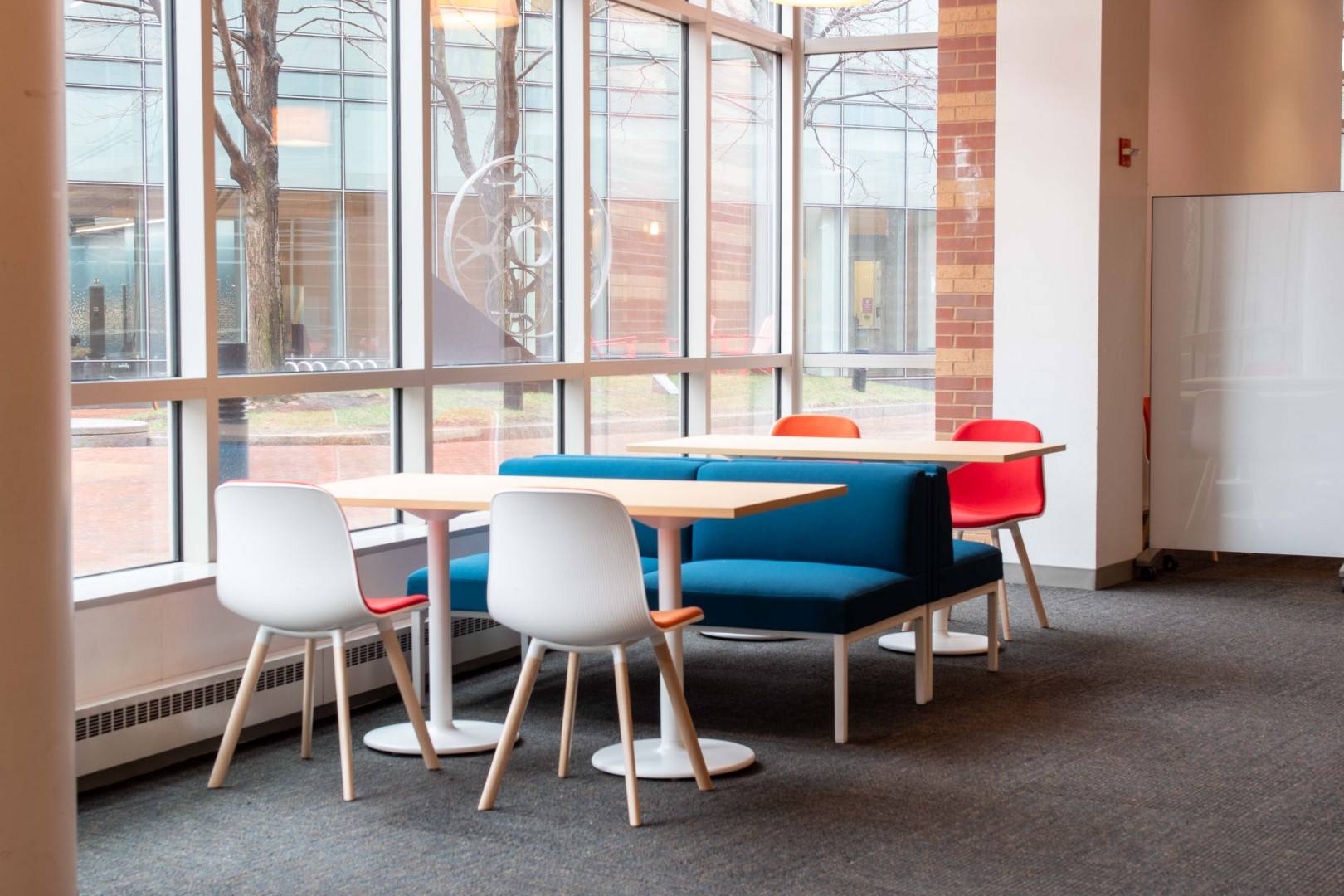 CaseStudy_Northeastern6_4-12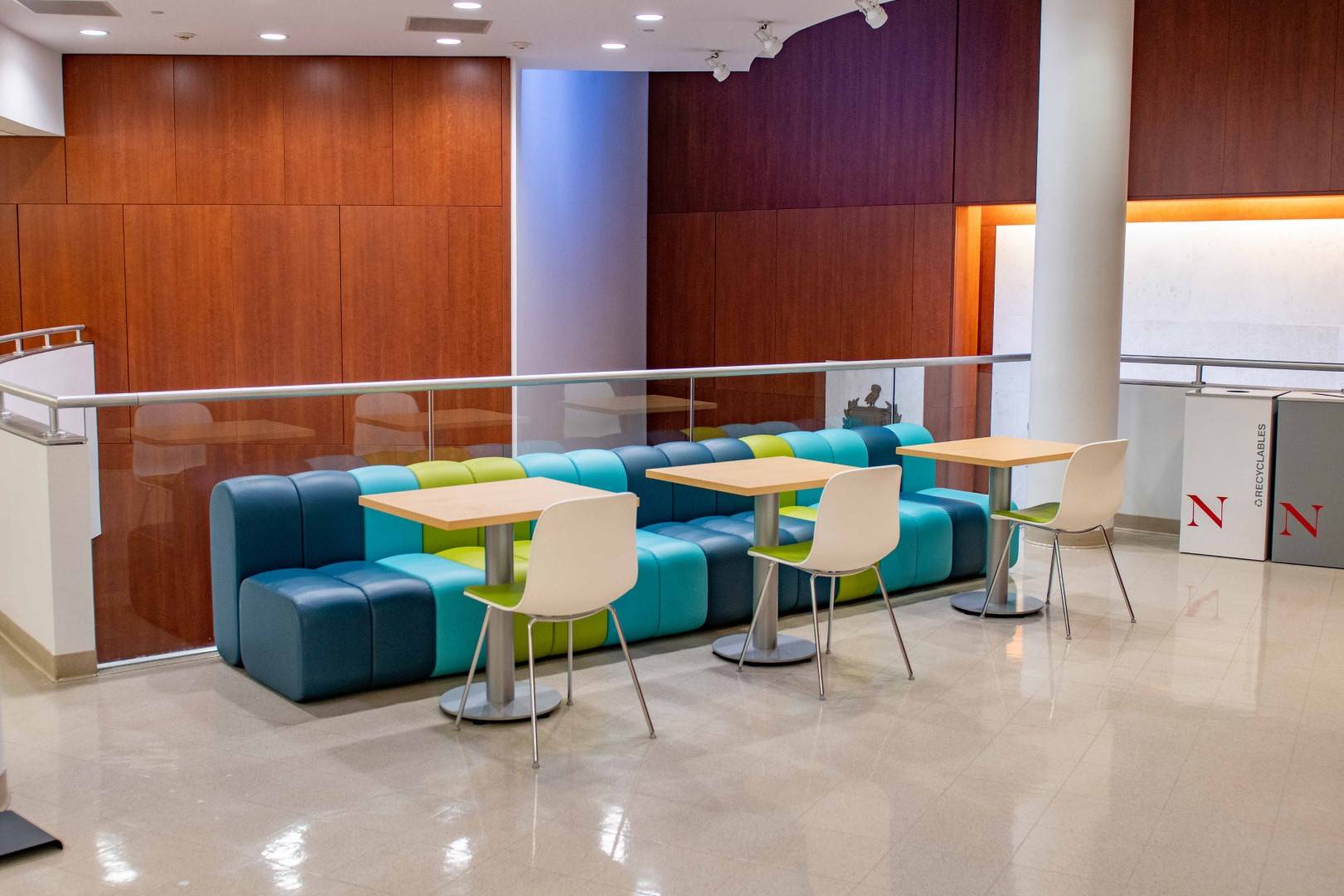 CaseStudy_Northeastern8_4-12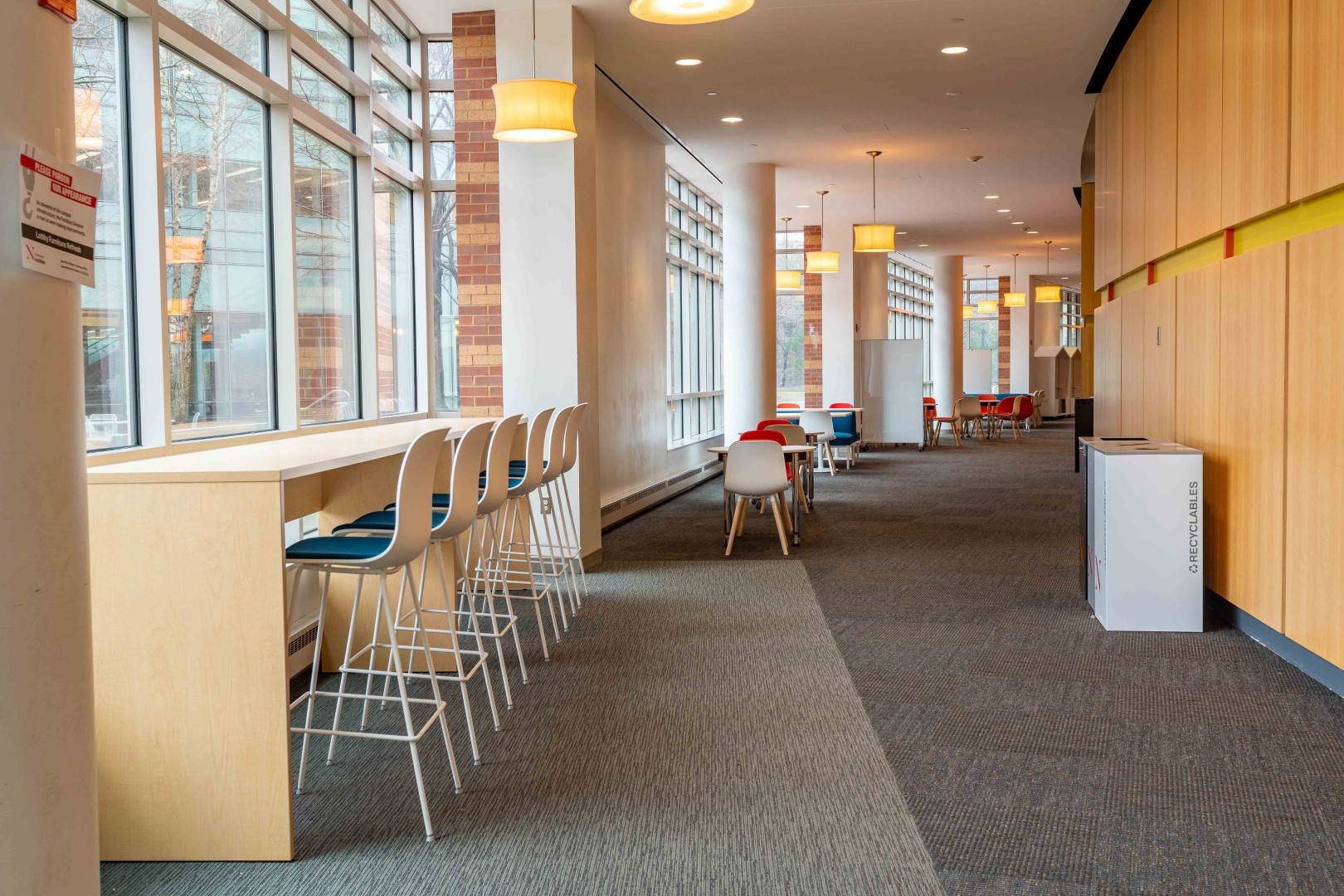 CaseStudy_Northeastern5_4-12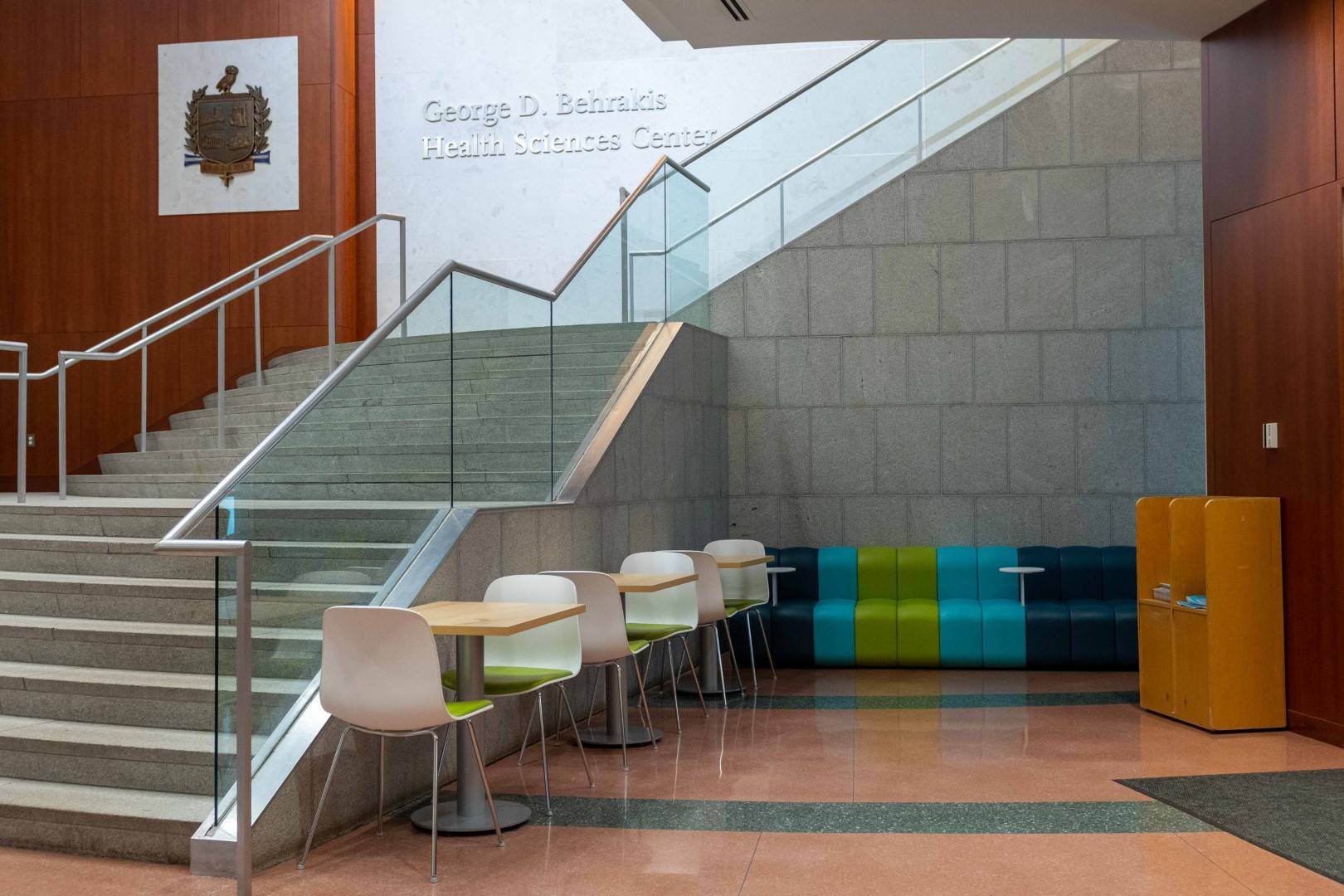 CaseStudy_Northeastern7_4-12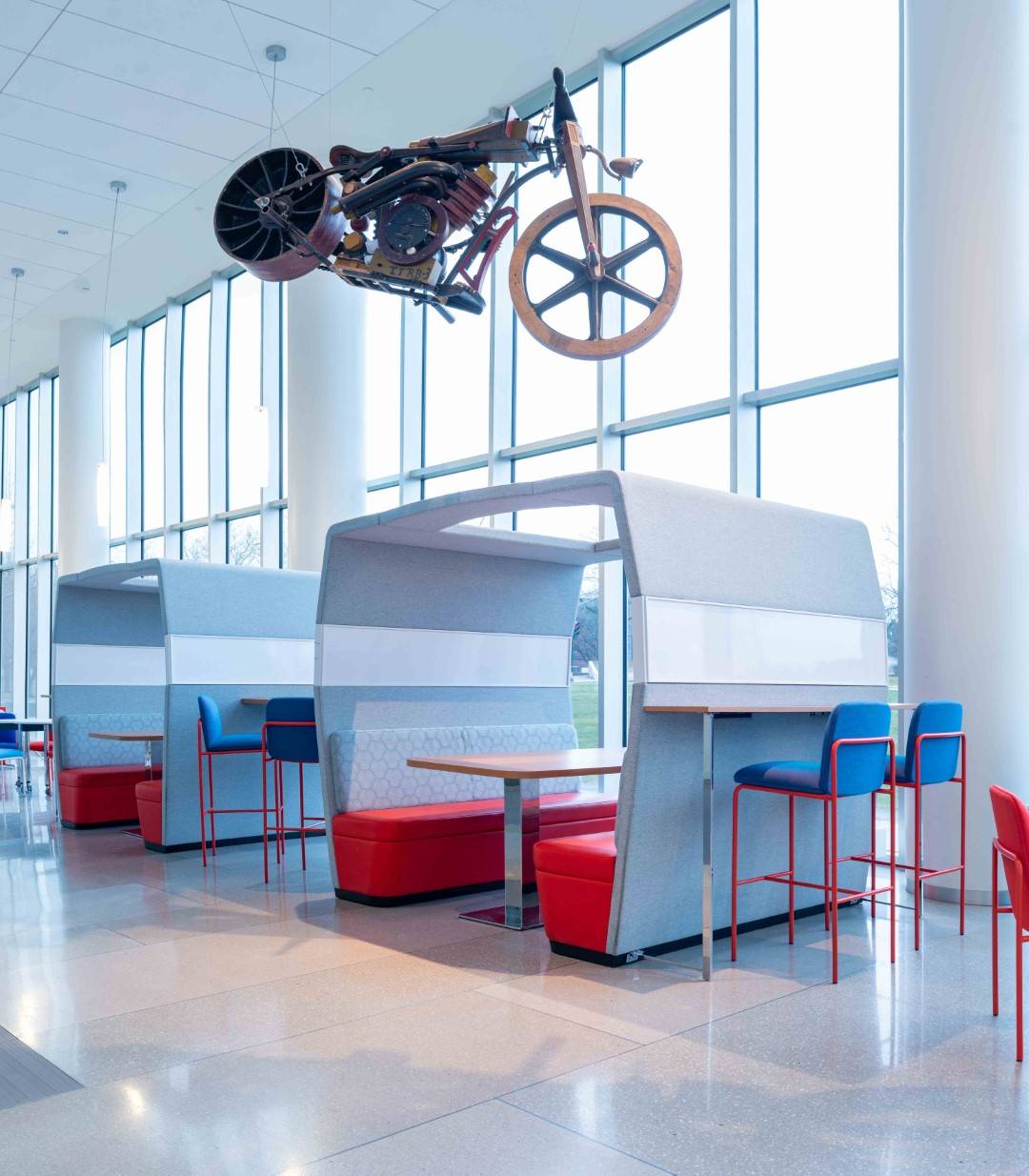 CaseStudy_Northeastern1_4-12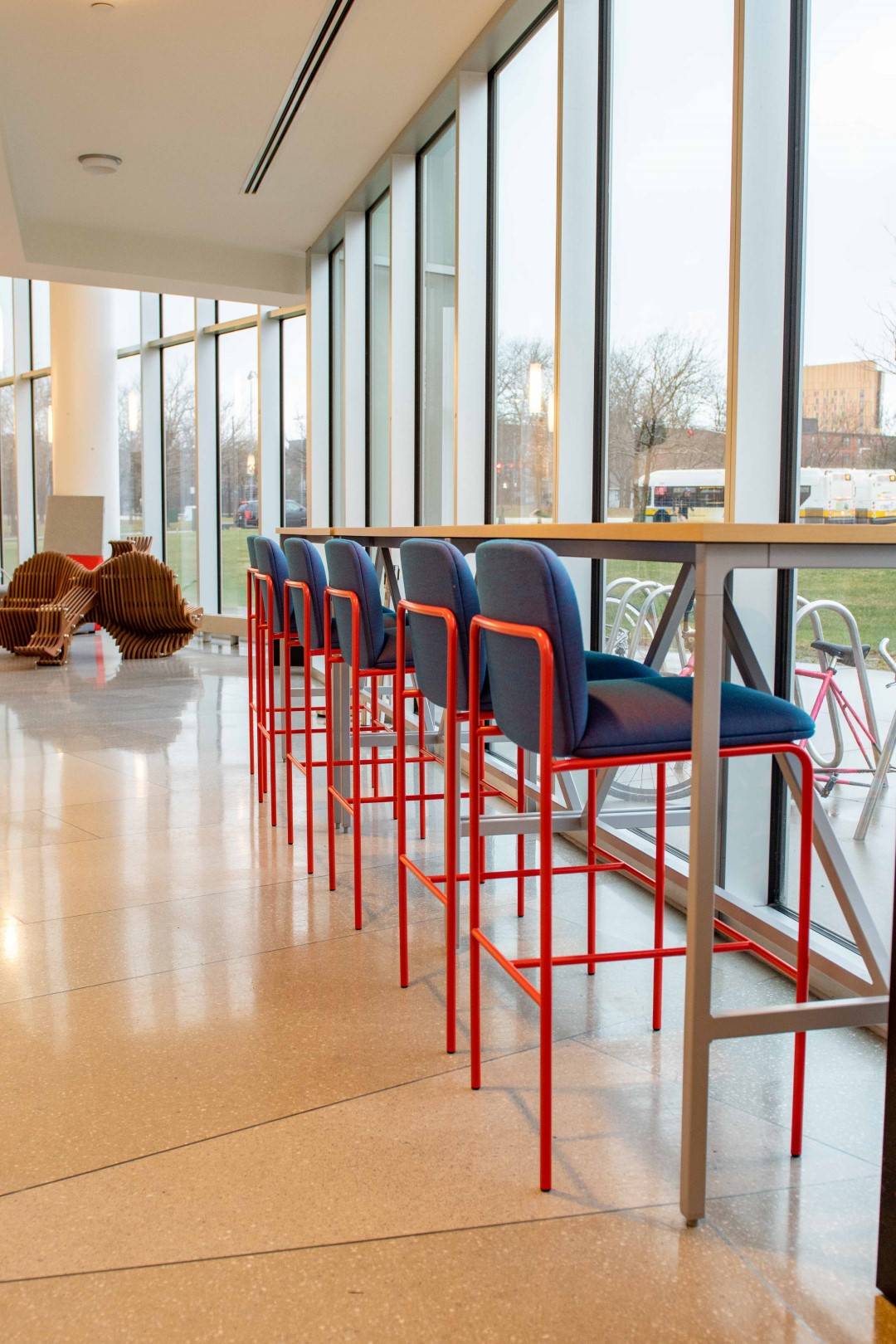 CaseStudy_Northeastern4_4-12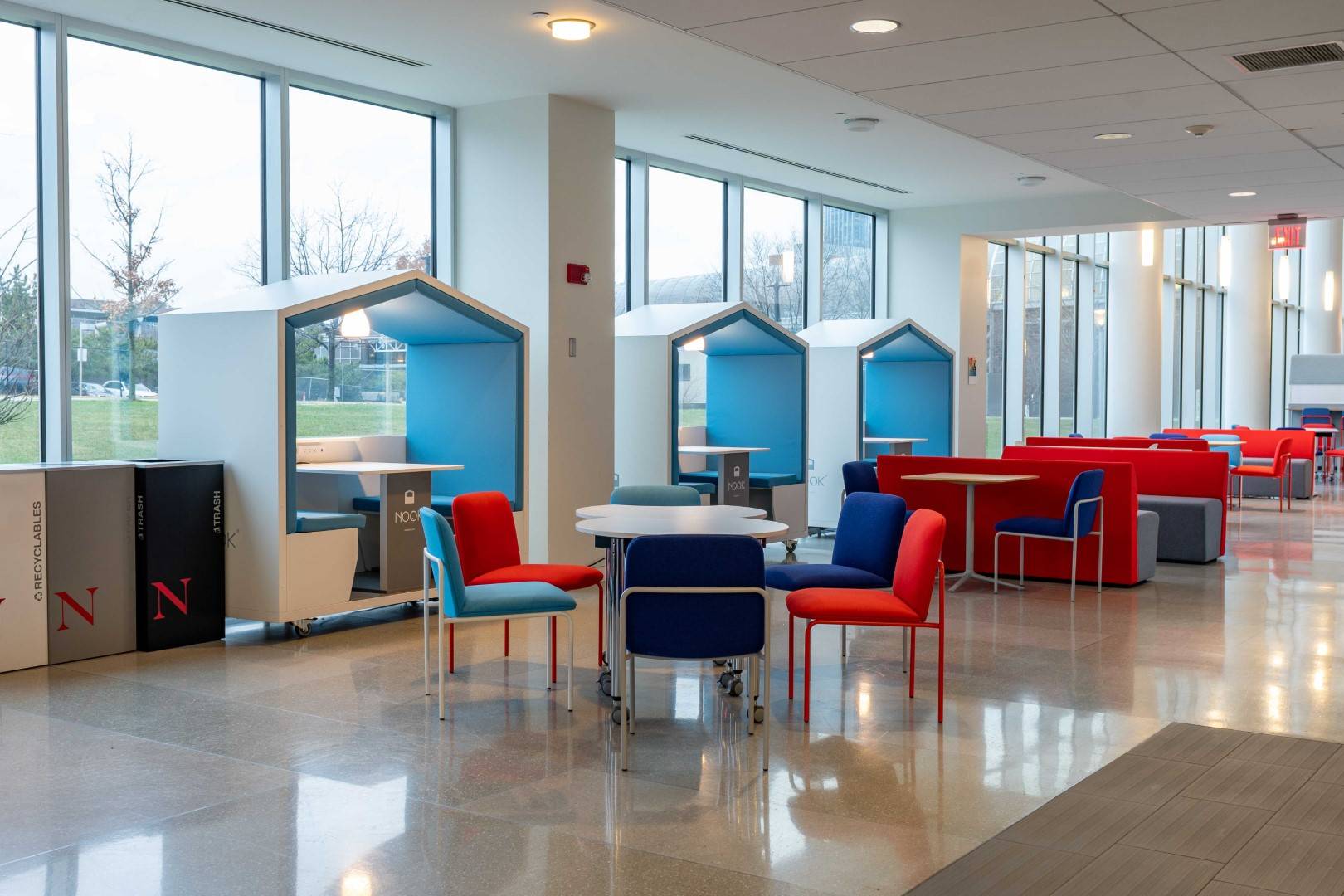 CaseStudy_Northeastern3_4-12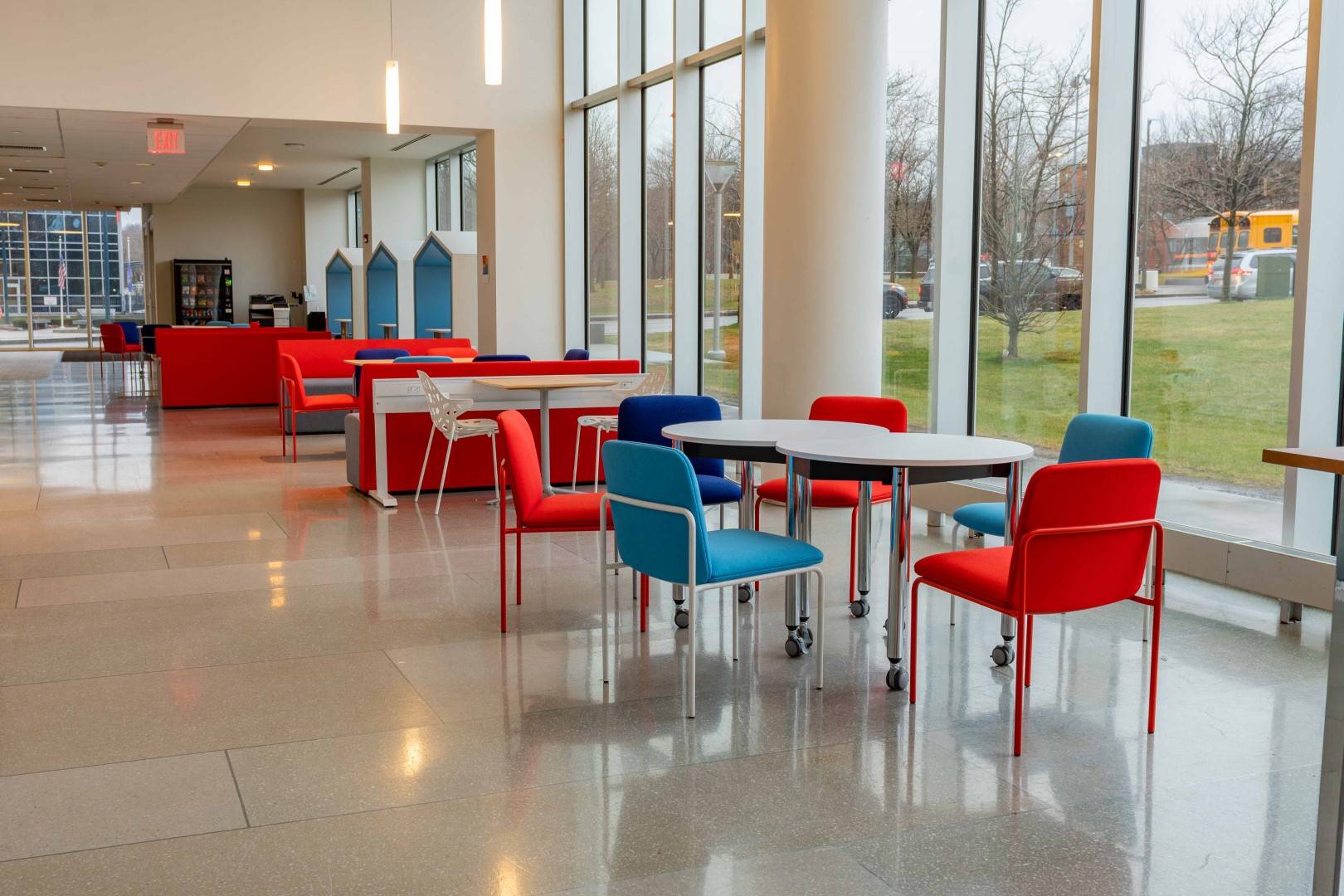 CaseStudy_Northeastern2_4-12
Set up a meeting with one of our specialists to discuss your design needs.