SECTOR: Office
CLIENTS: Verisk Americas/Air Worldwide
LOCATION: Boston, MA
SPACE: 135,000 sf
Verisk wanted a high-design space that fostered open communication in a fast-paced, technology-driven environment. The challenge was building out such a large space in the middle of a worldwide pandemic.
By sticking to a strict schedule and meeting every deadline, we successfully installed workstations, a library, lounge spaces, conference rooms, huddle areas and fitness equipment.
Kimball
Enwork
Humanscale
Bernhardt
Global
Andreu World
Kimball Lounge
Gronk Fitness Equipment & Flooring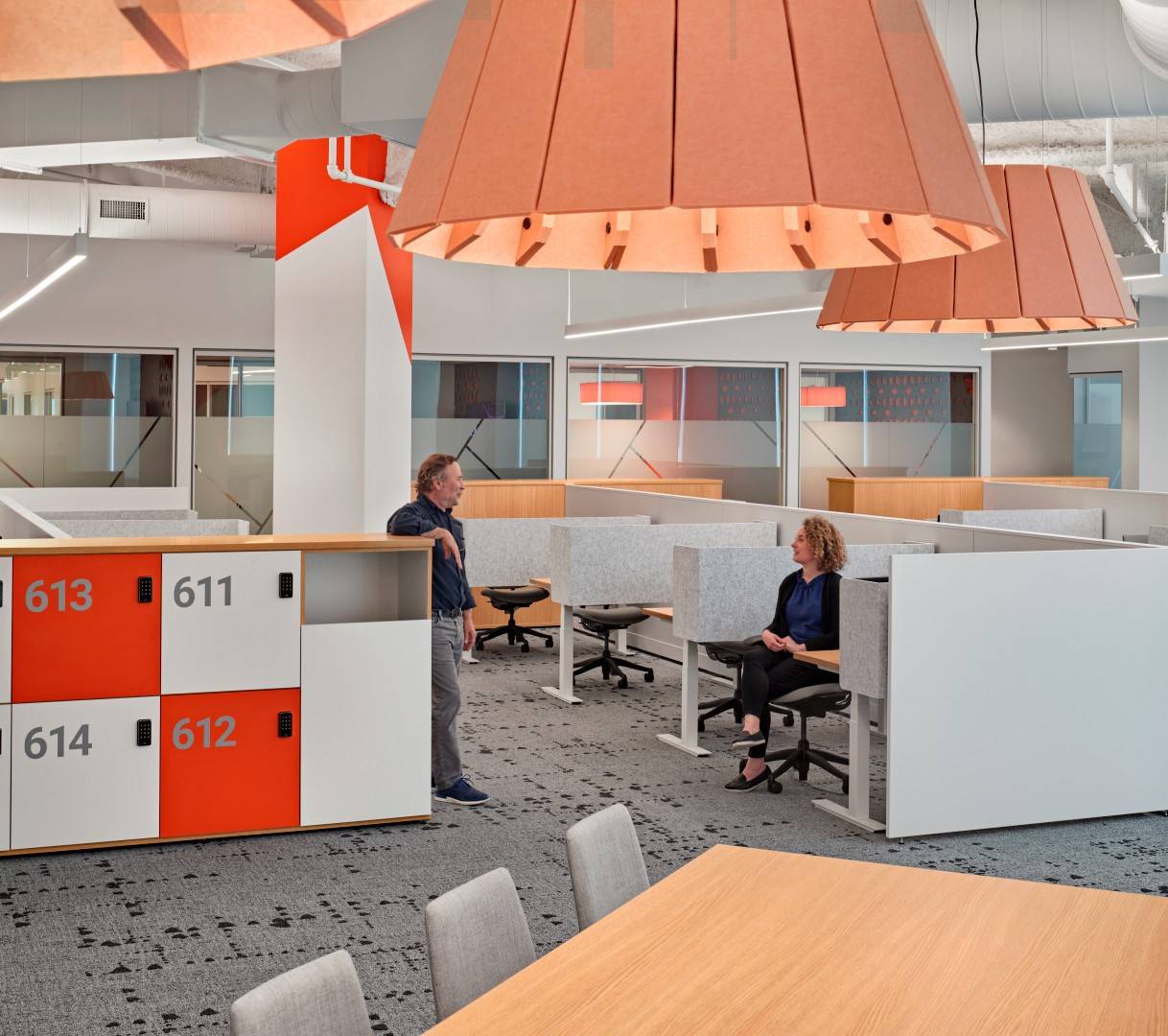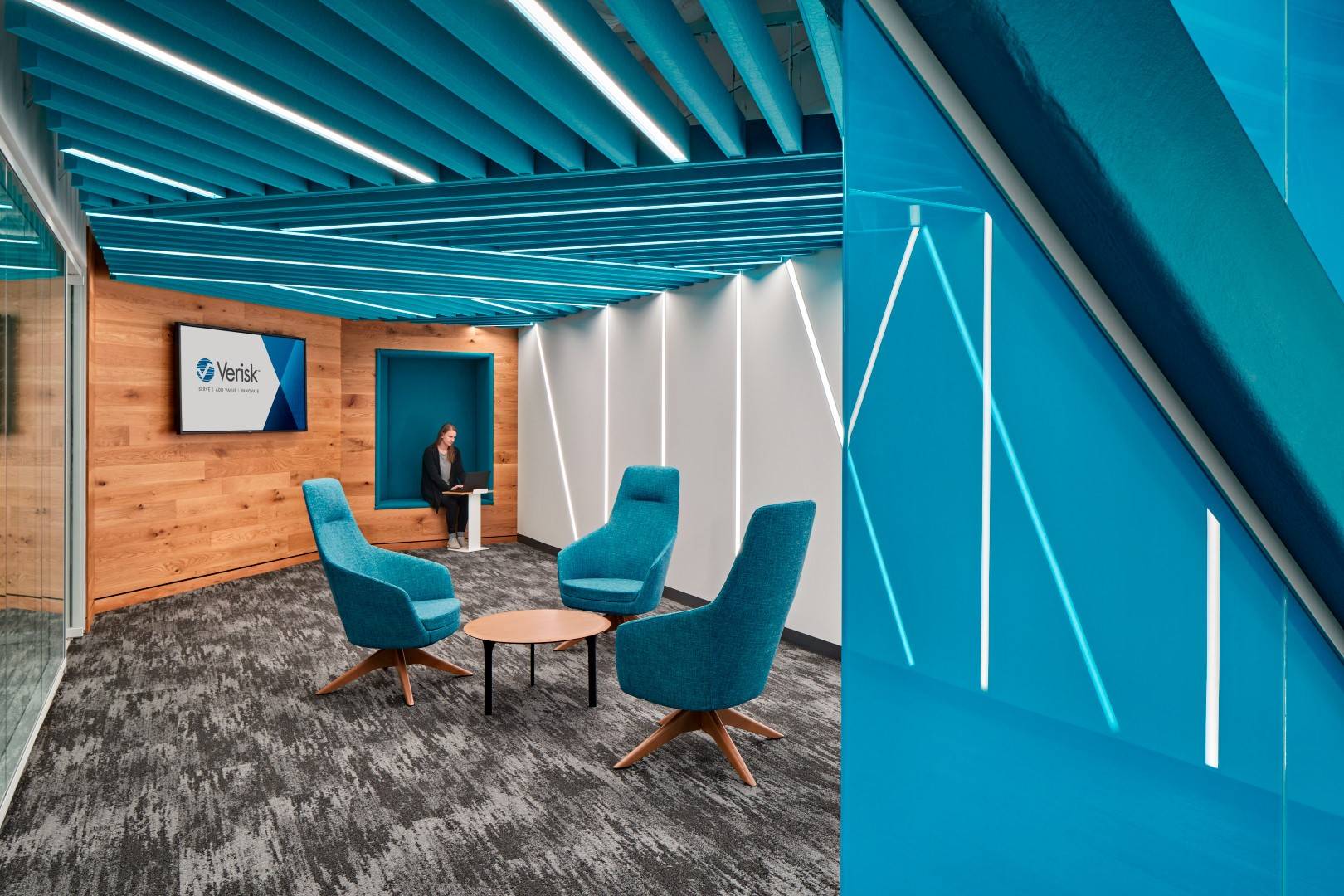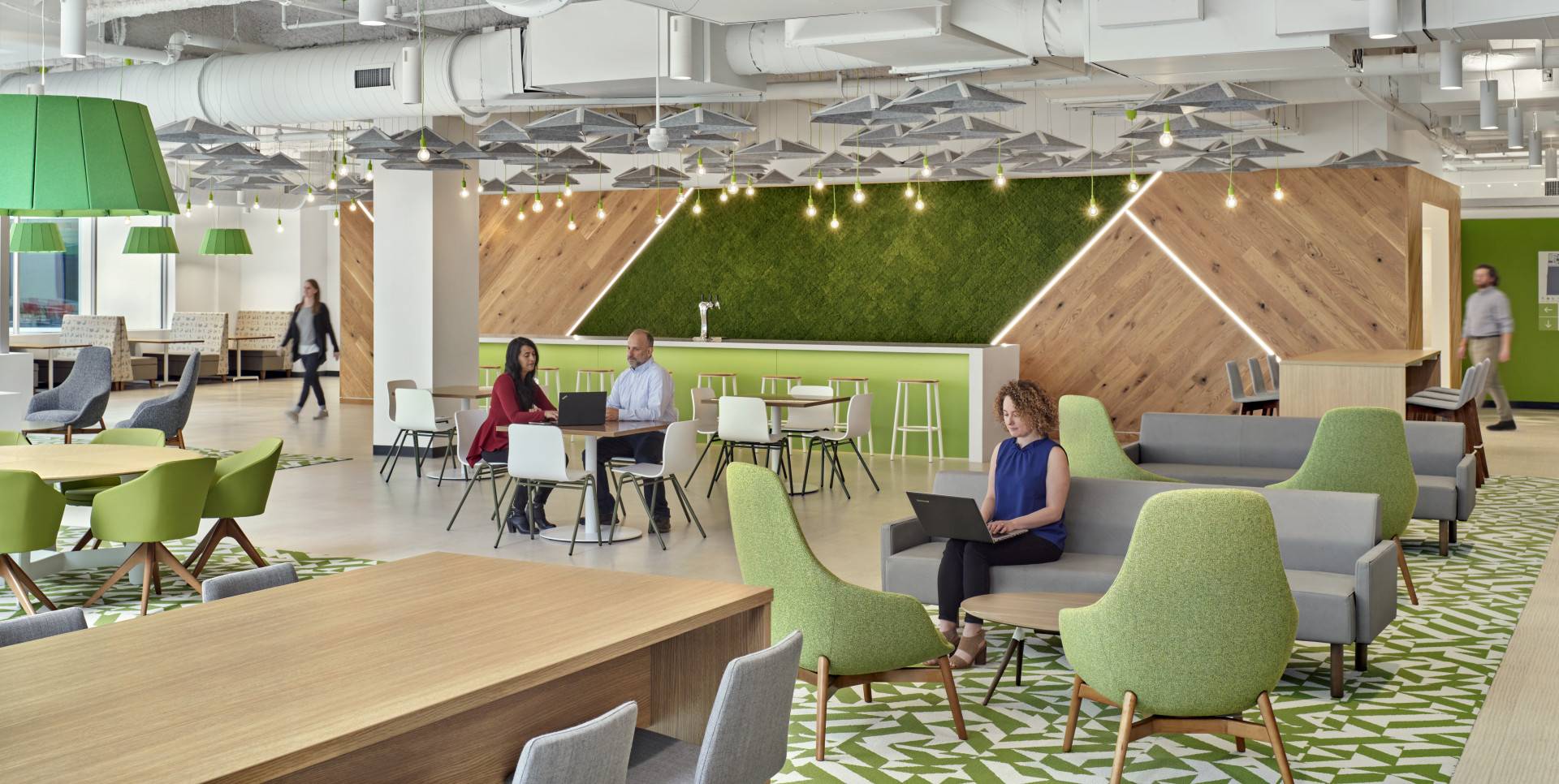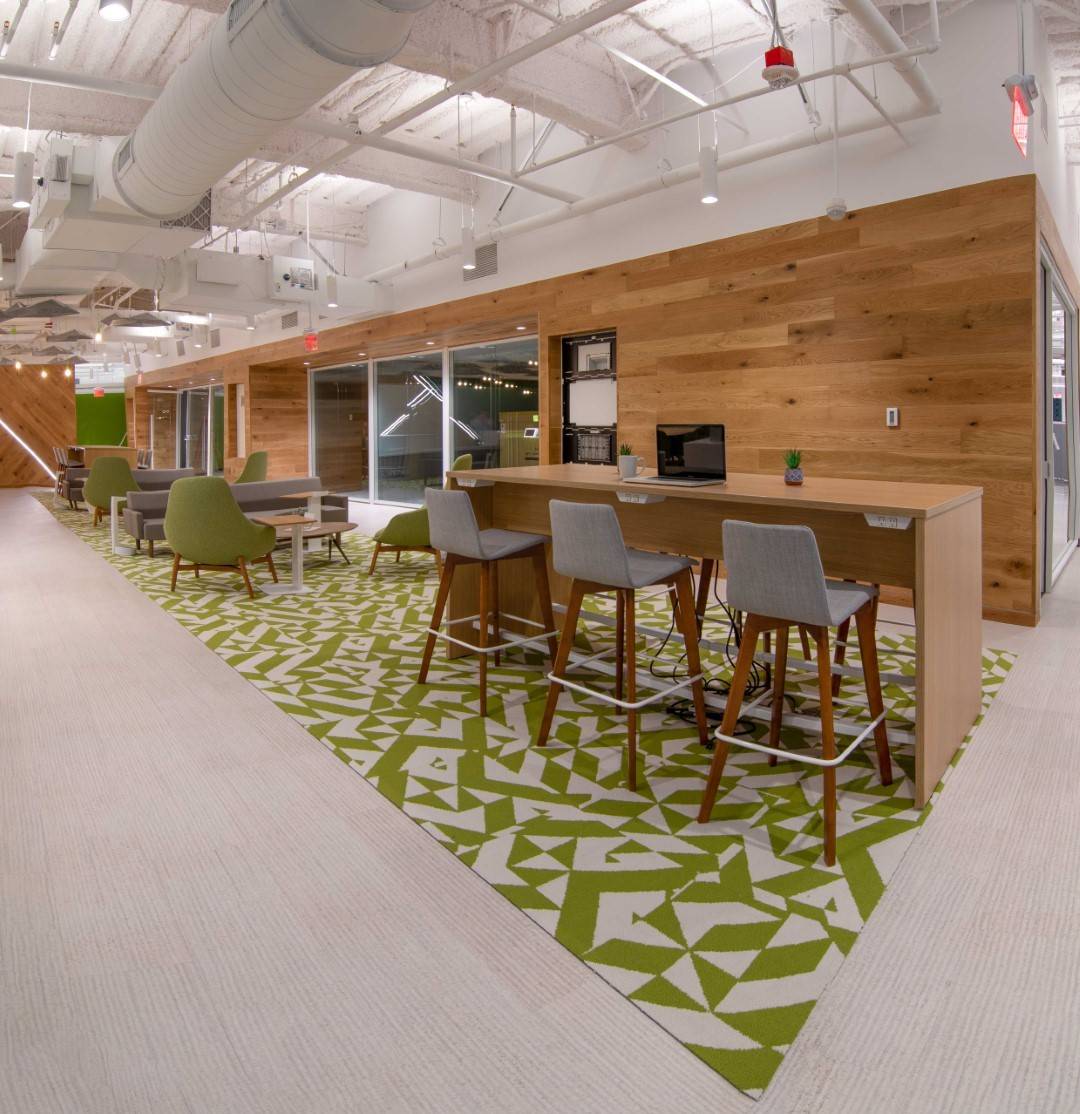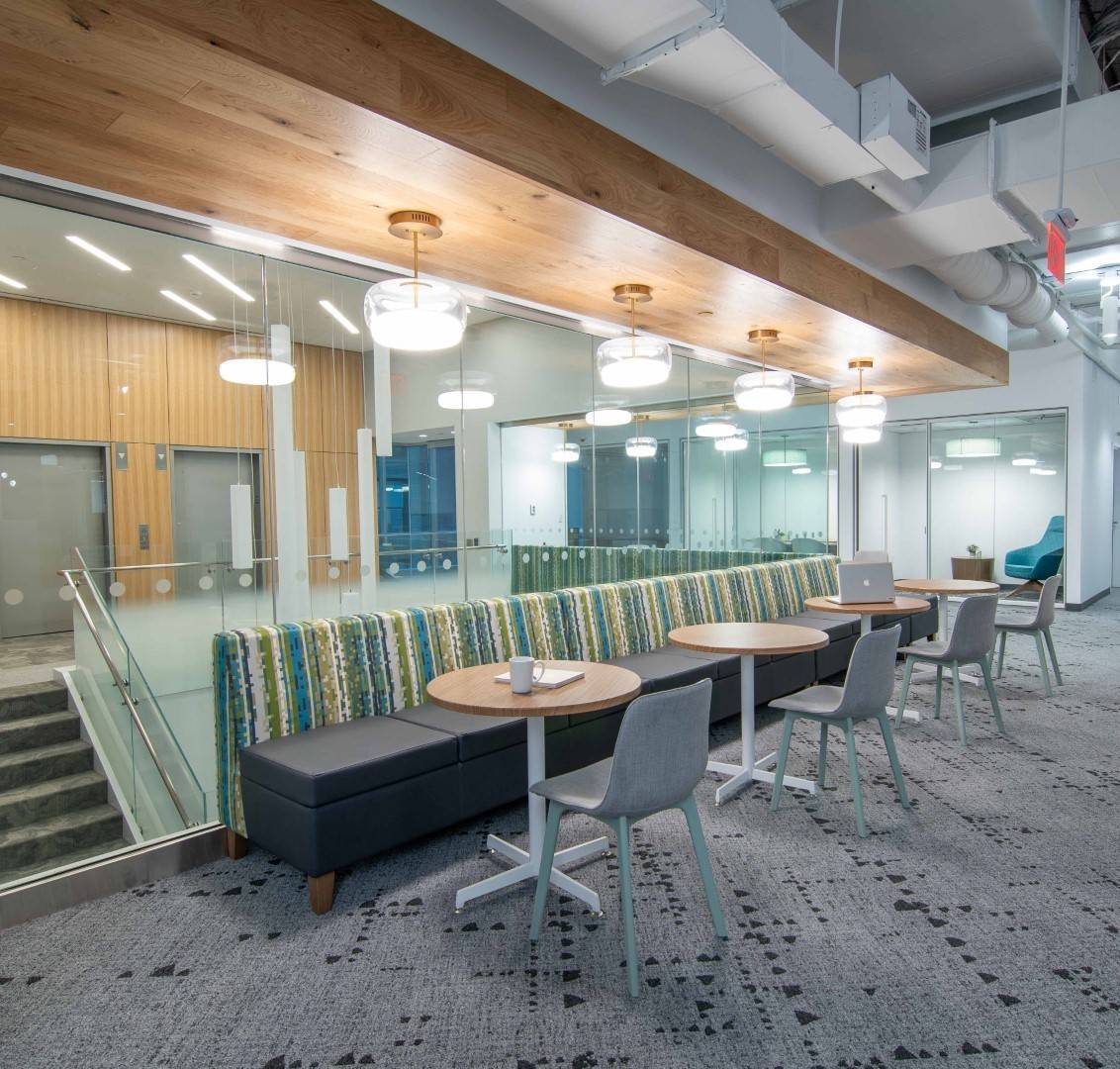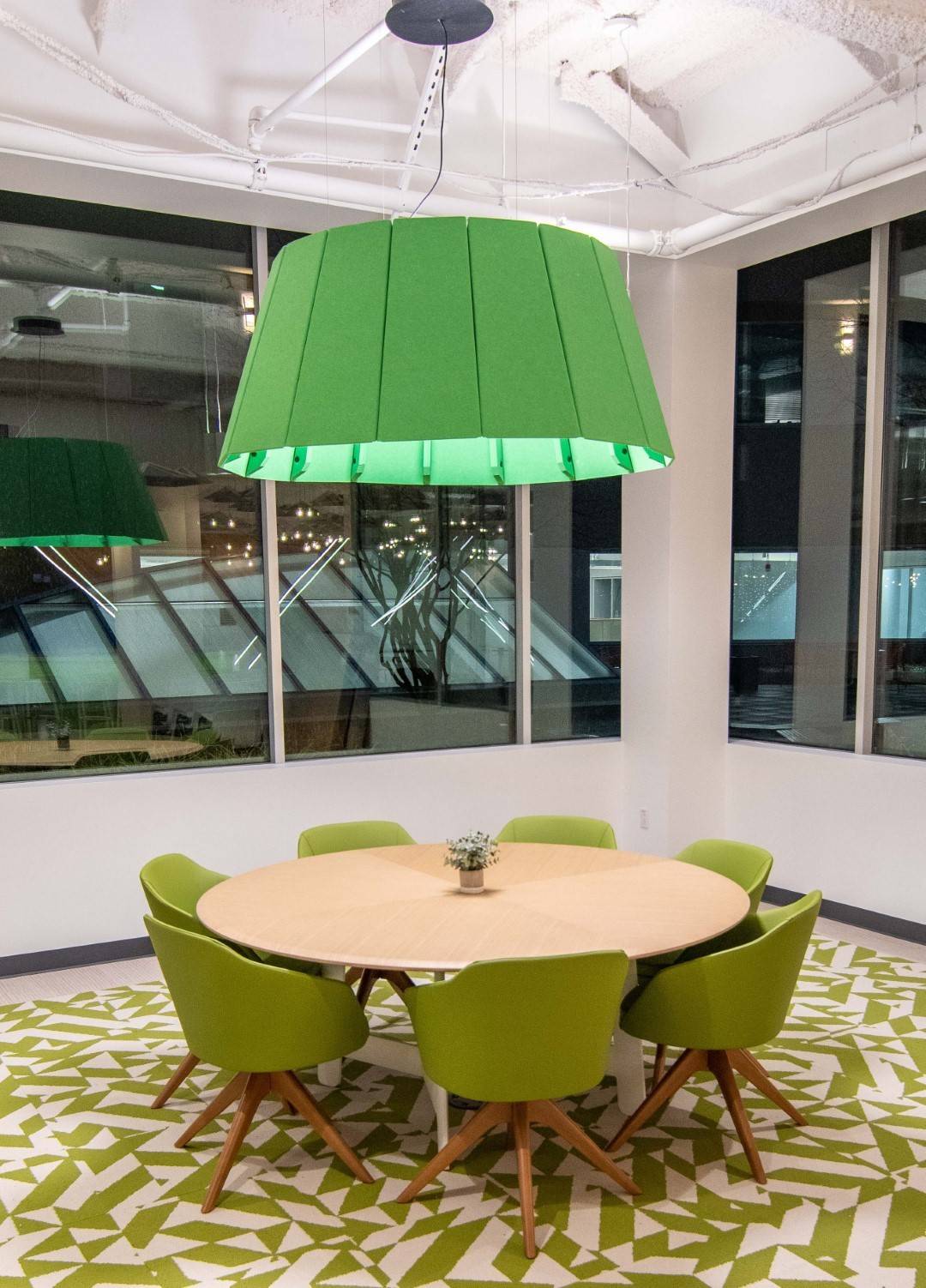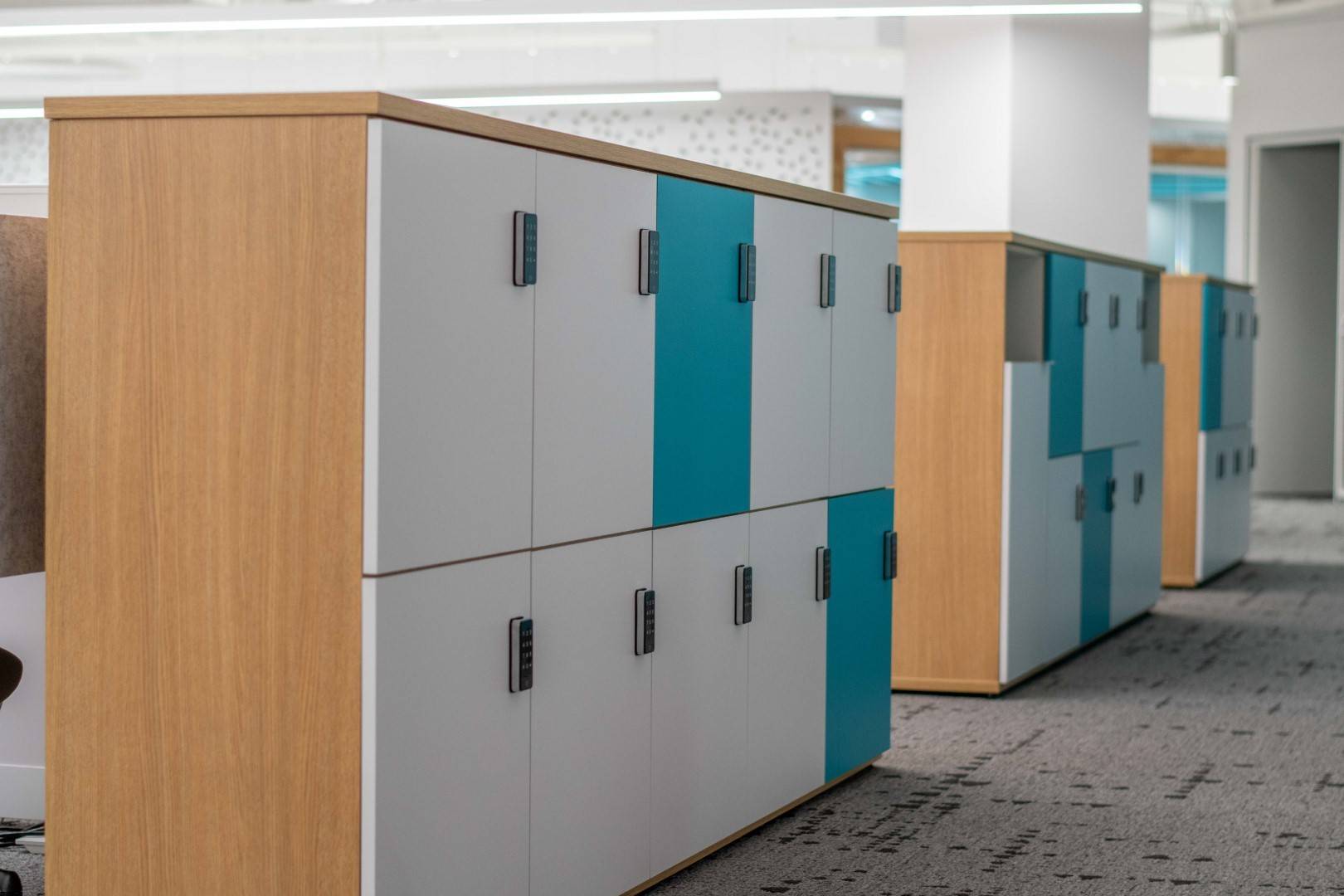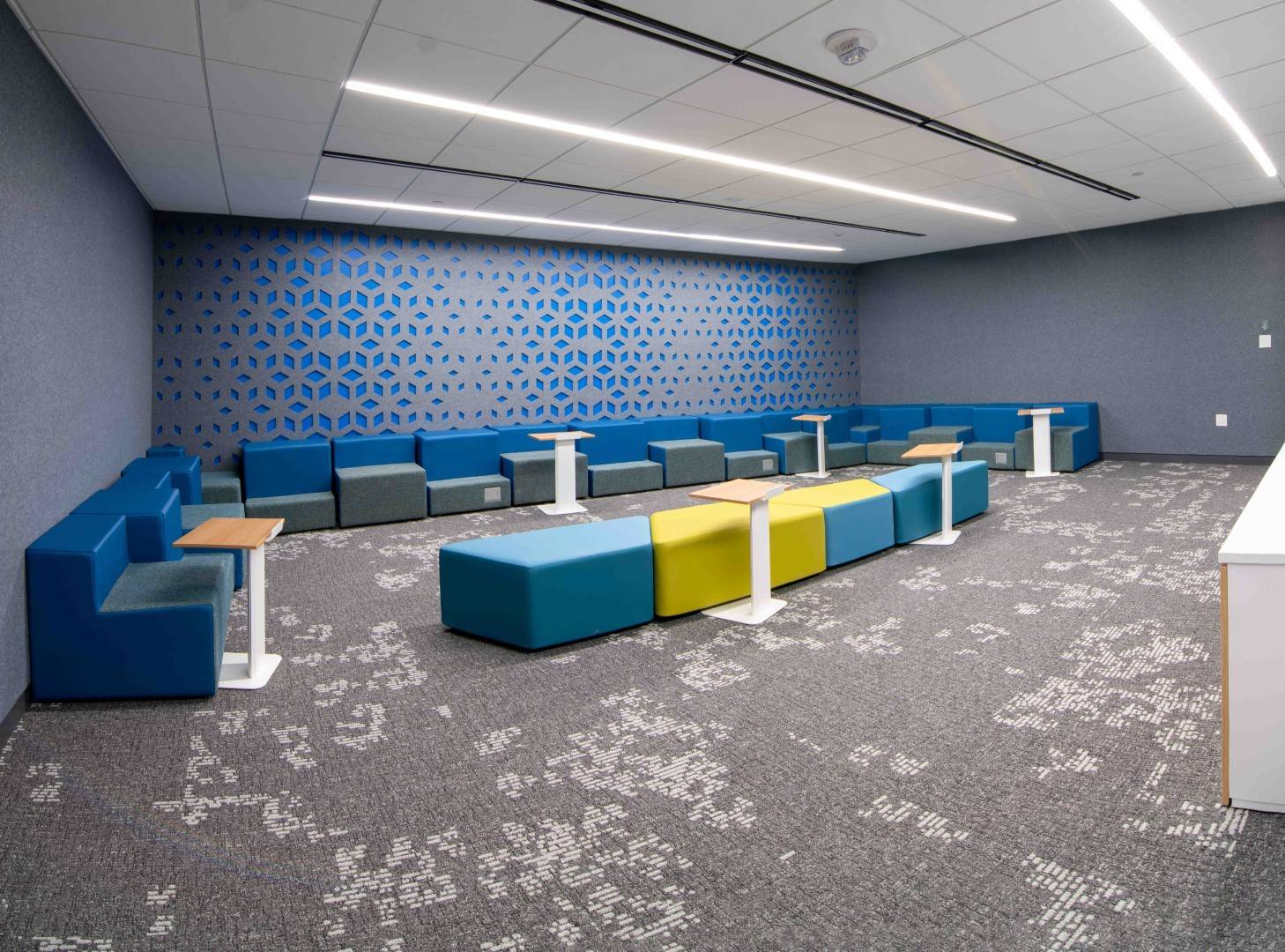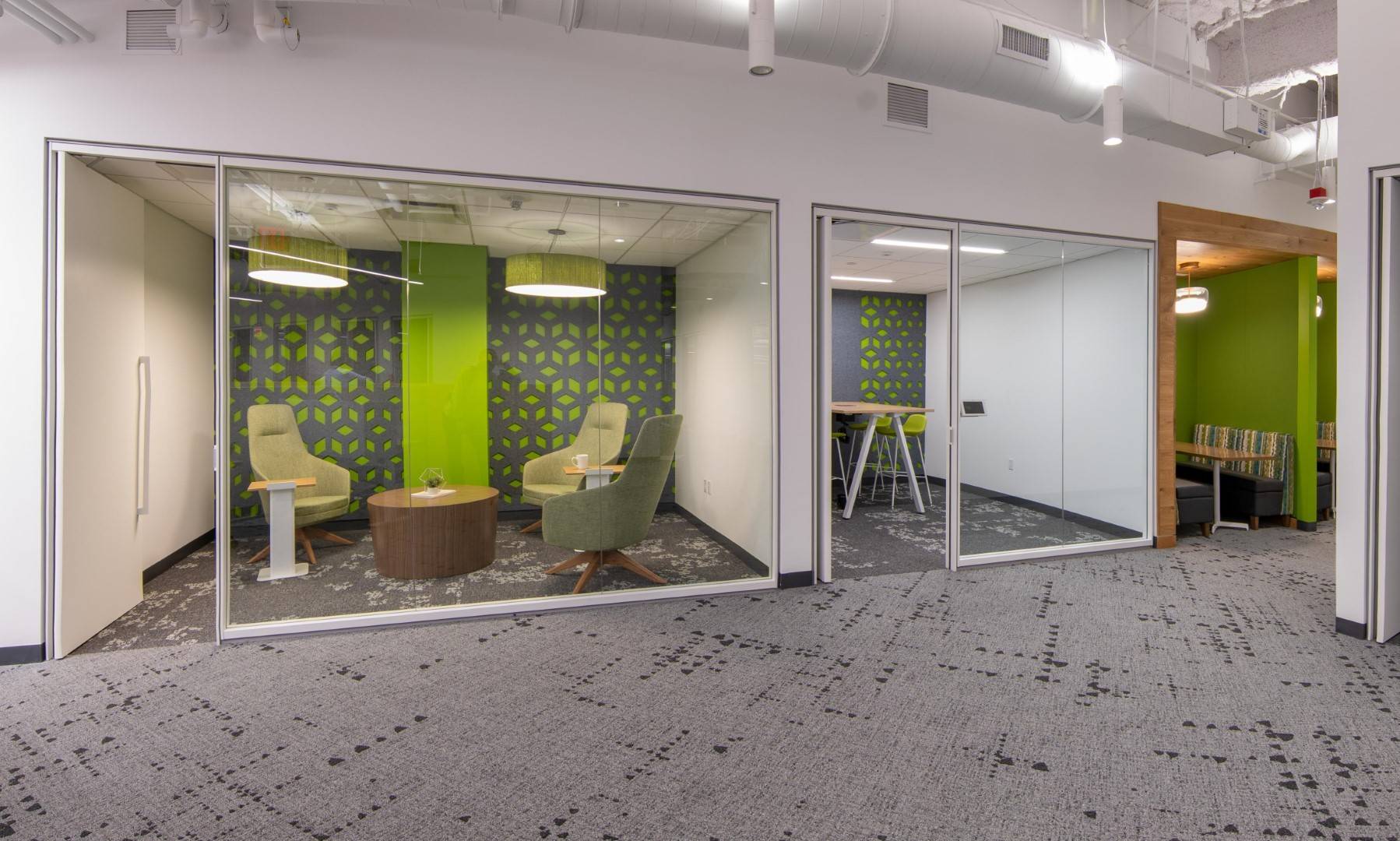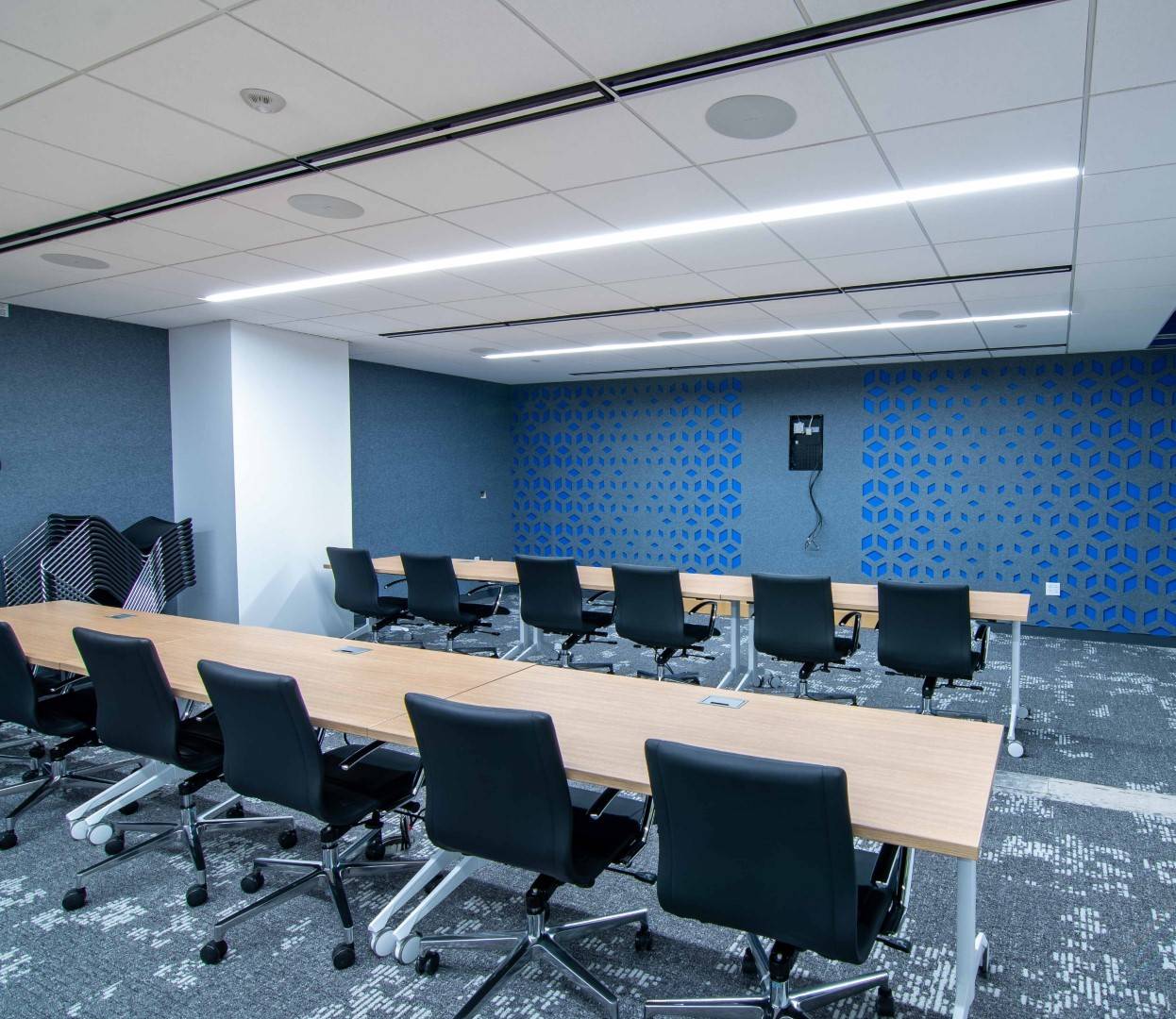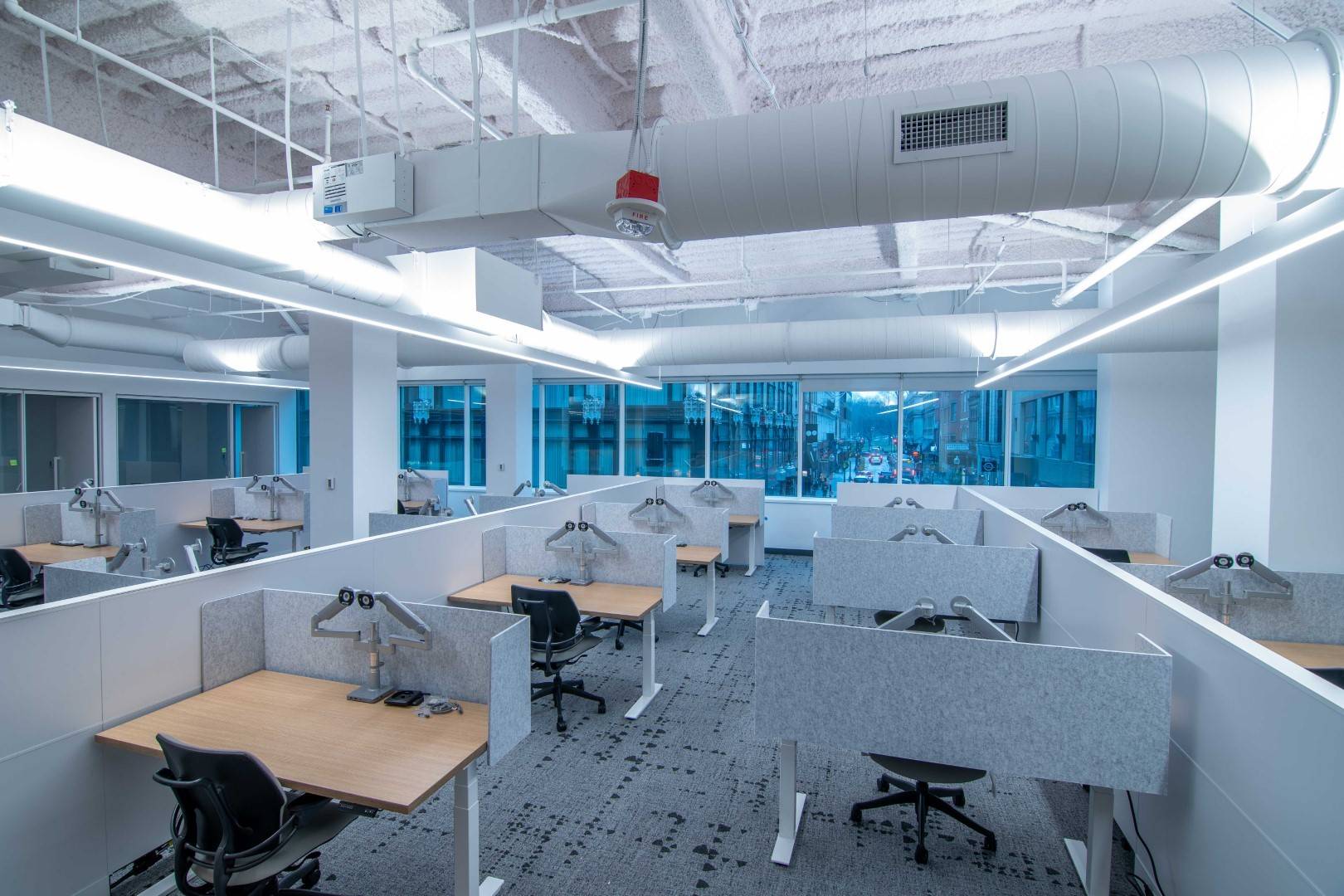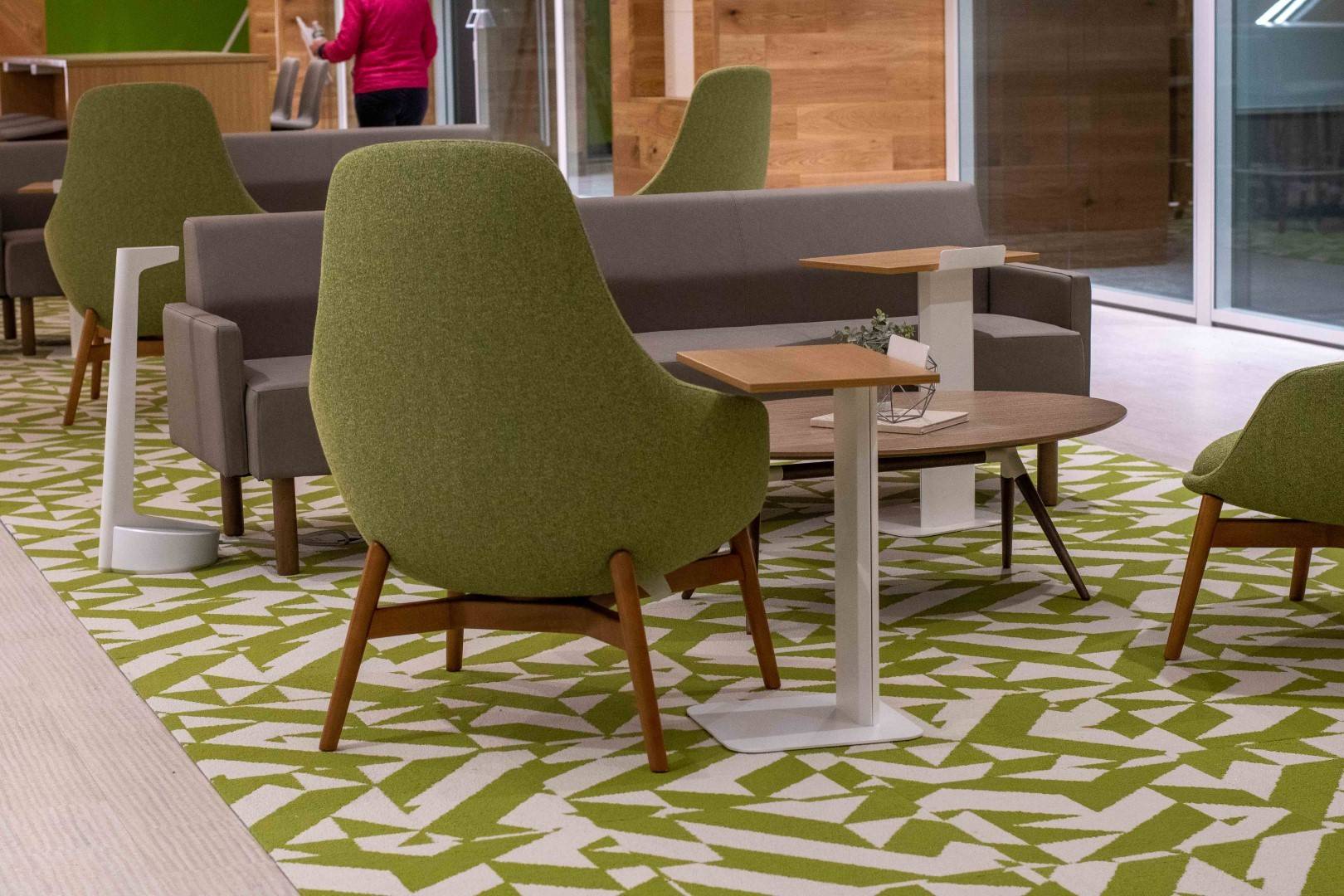 Set up a meeting with one of our specialists to discuss your design needs.