Pierce Labs Incubator Laboratory
SECTOR: Labs
CLIENTS: Pierce Labs
LOCATION: New Haven, CT
SPACE: 10,000 sf
Pierce needed an adjustable, user-friendly incubator laboratory benching system within the epicenter of the Connecticut Biotech market. This was a multi-floor laboratory space and our entire industry was dealing with a material and labor shortage at the time.
By maximizing our workforce, we were able to install laboratory benches, a break room, private offices and conference rooms right on schedule.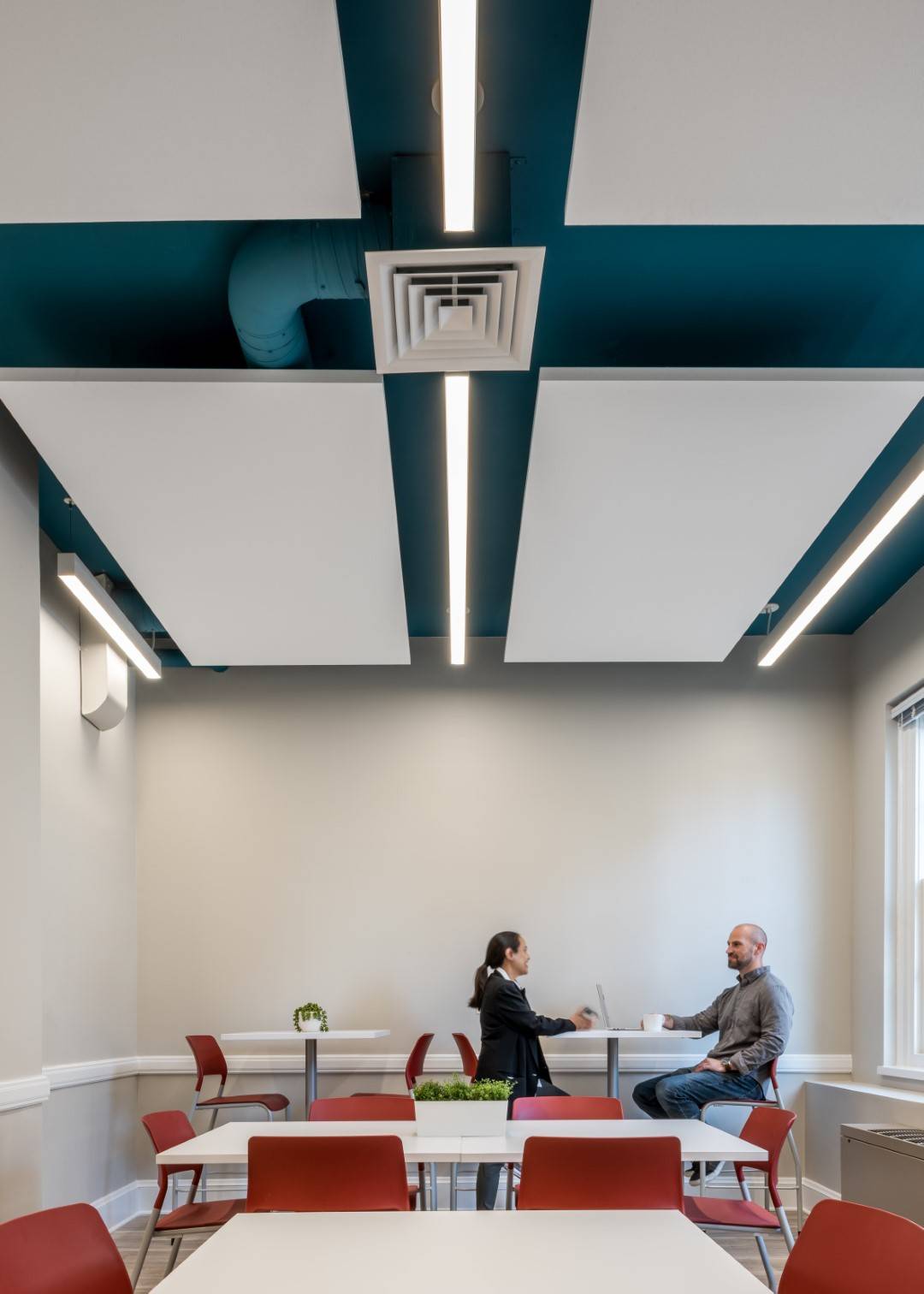 CaseStudy_PierceLabs3_4-12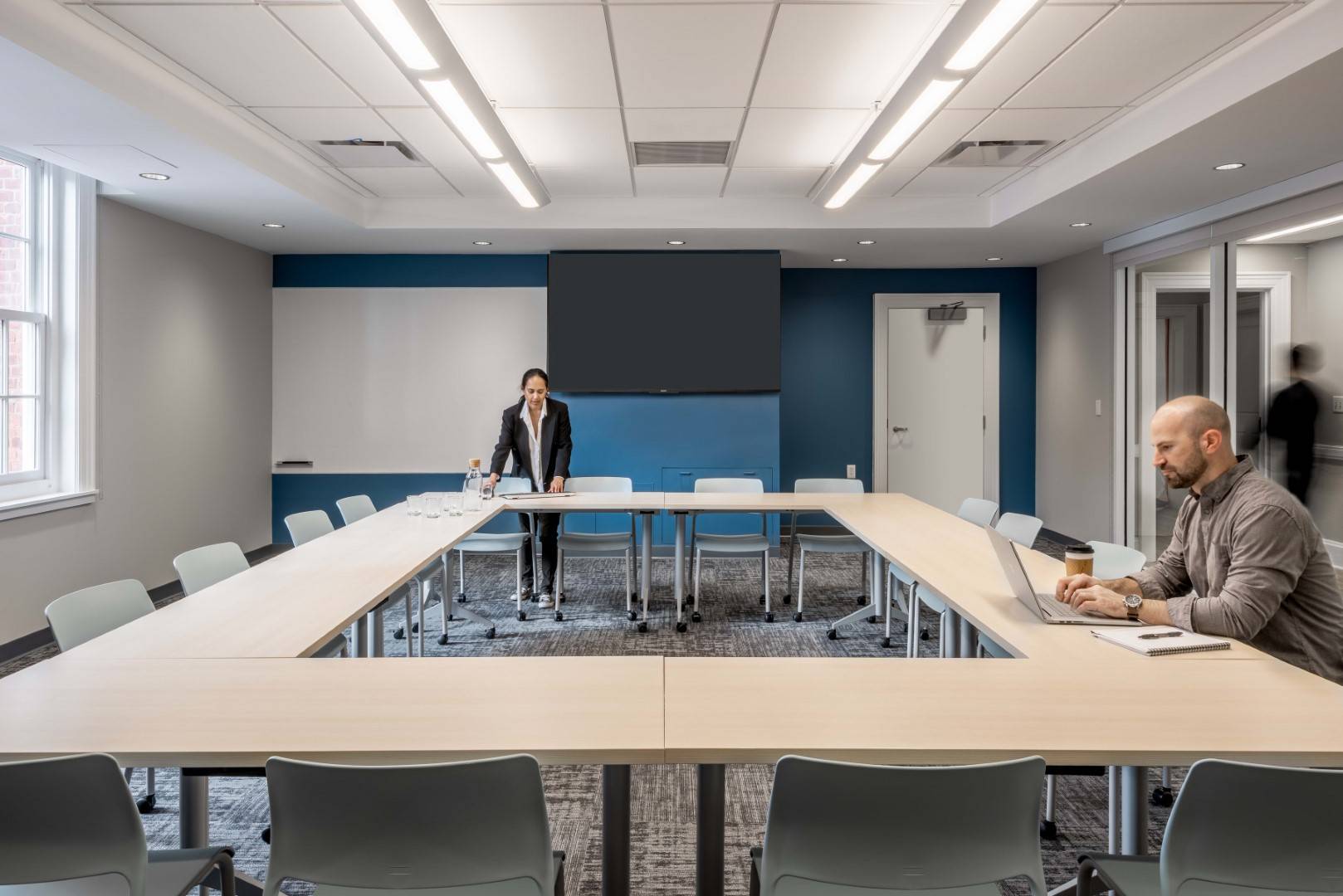 CaseStudy_PierceLabs1_4-12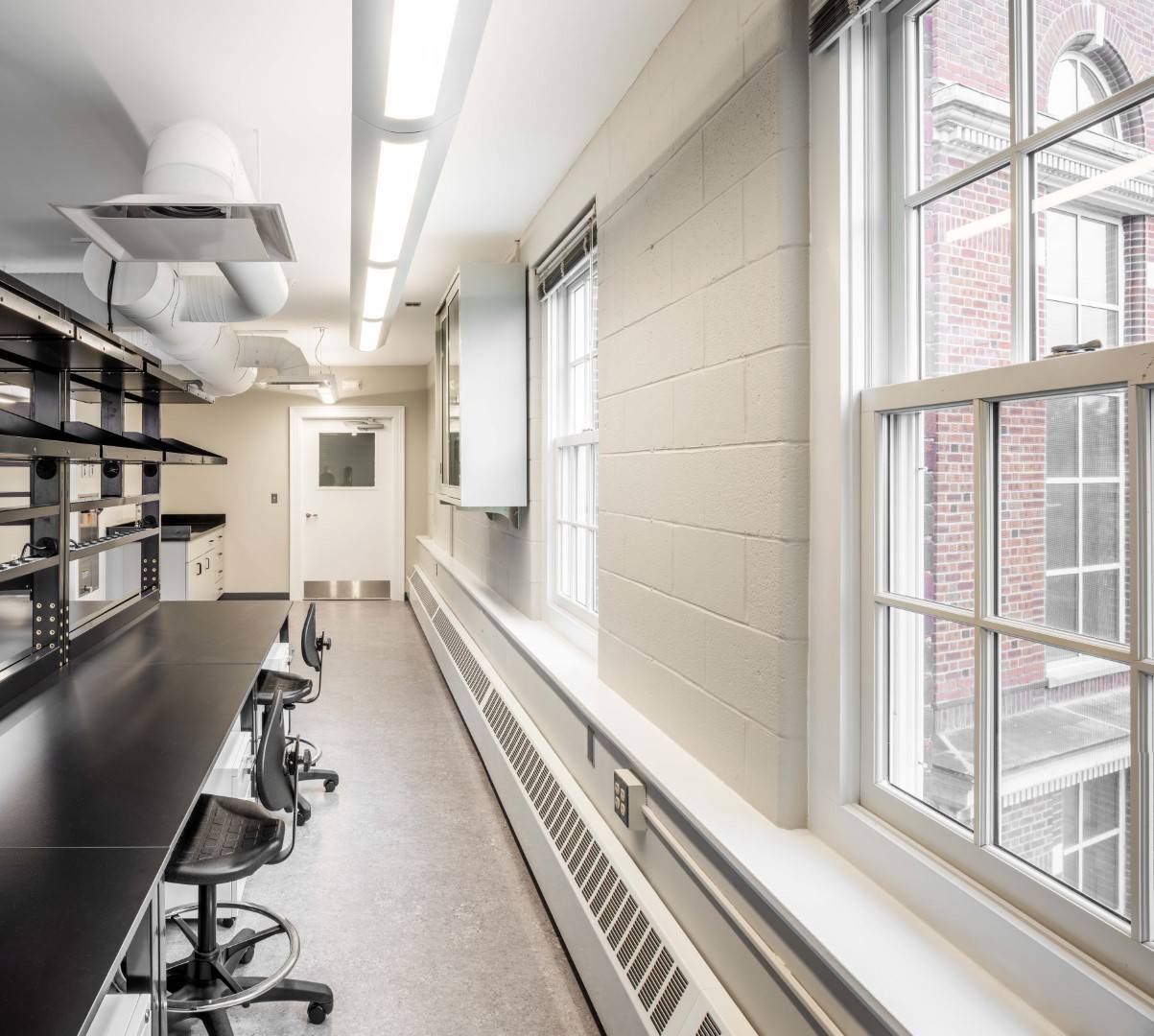 CaseStudy_PierceLabs8_4-12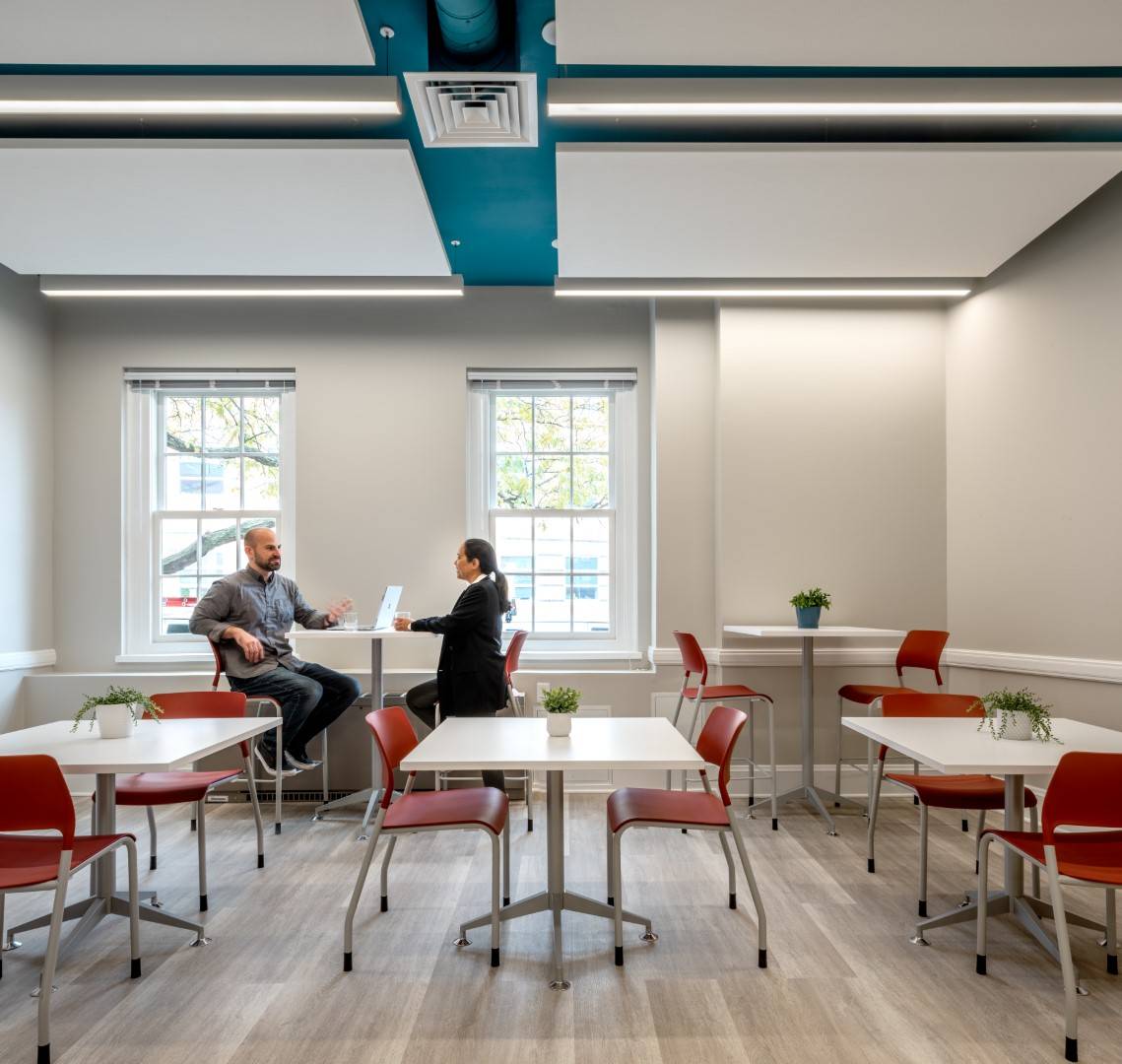 CaseStudy_PierceLabs4_4-12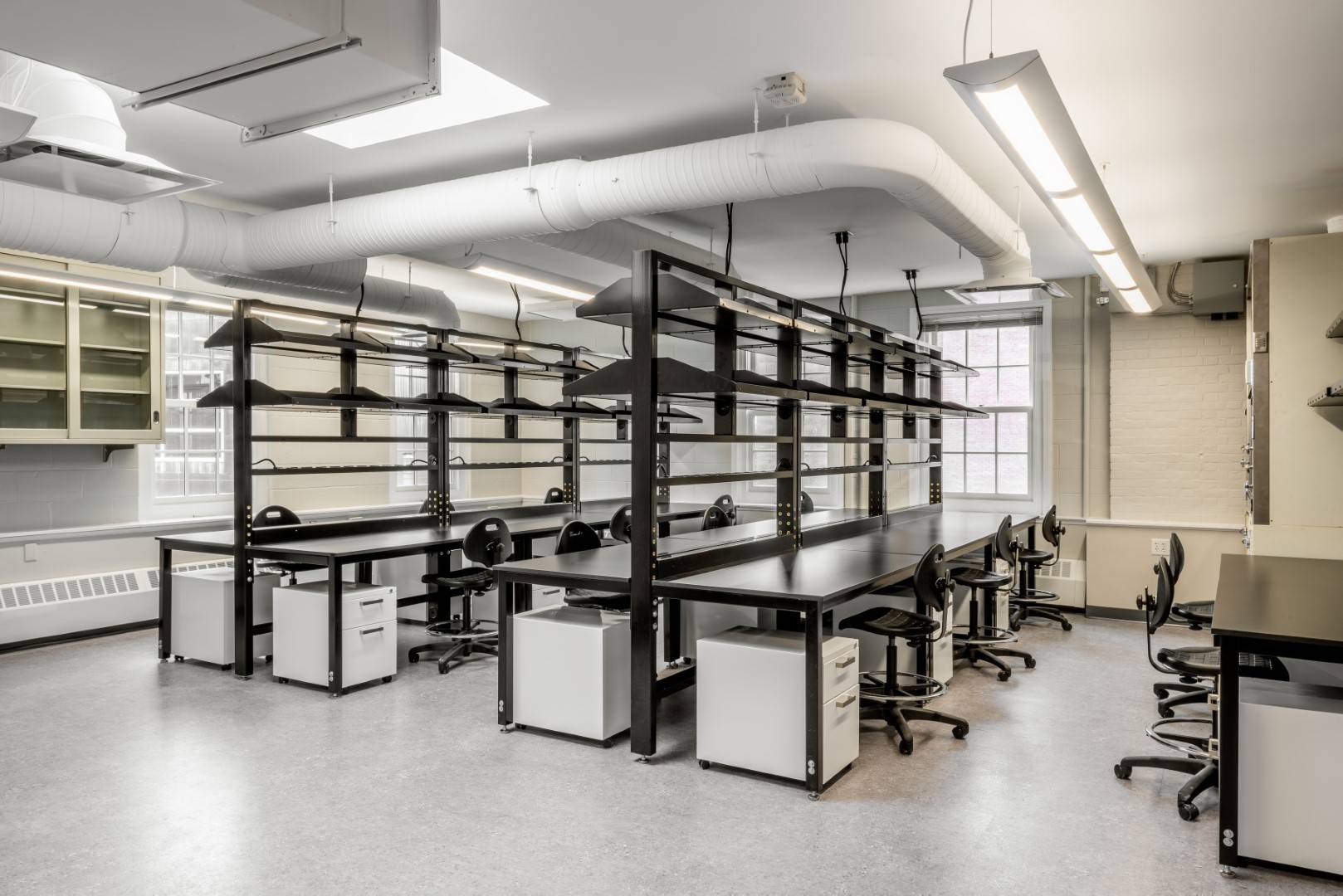 CaseStudy_PierceLabs7_4-12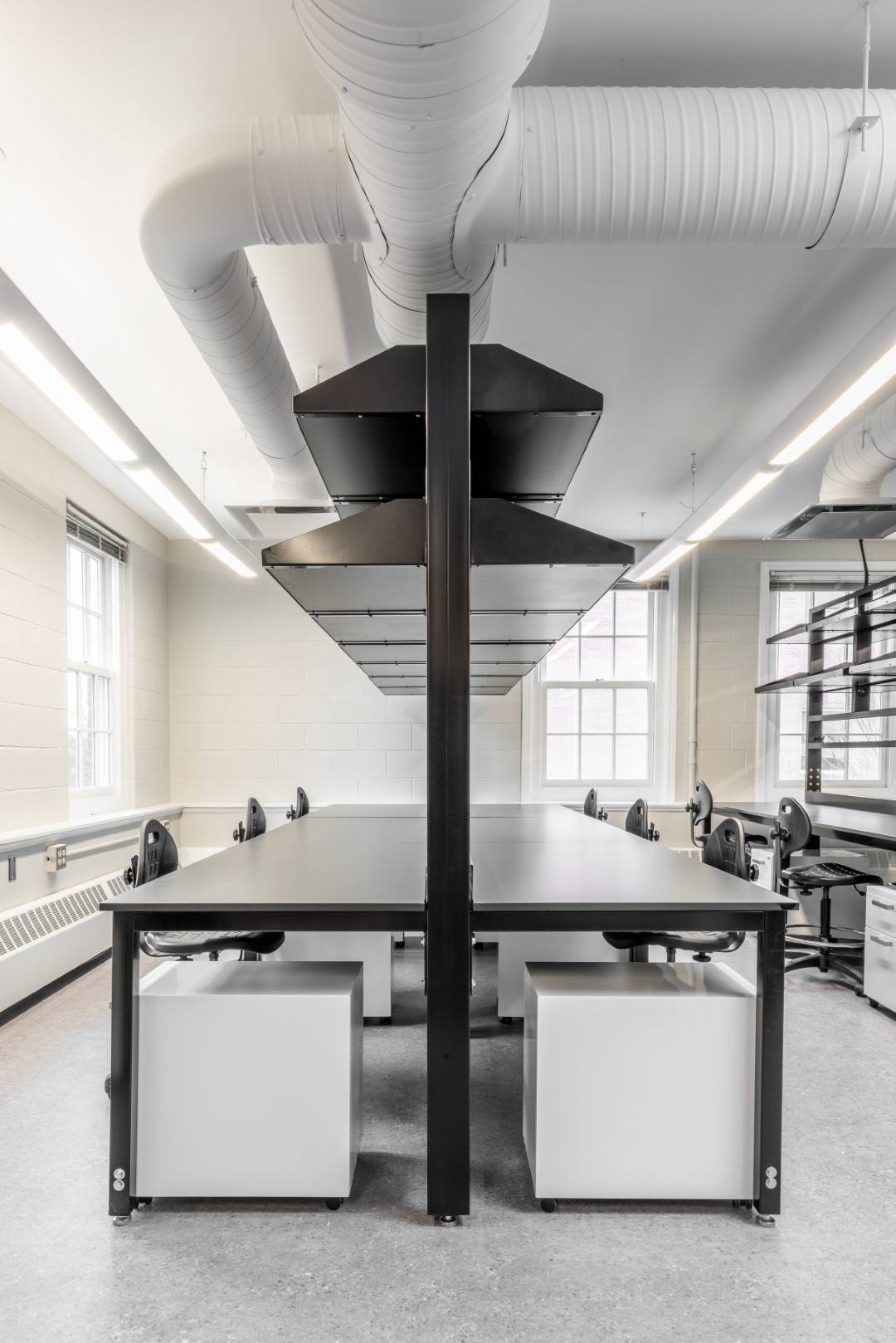 CaseStudy_PierceLabs6_4-12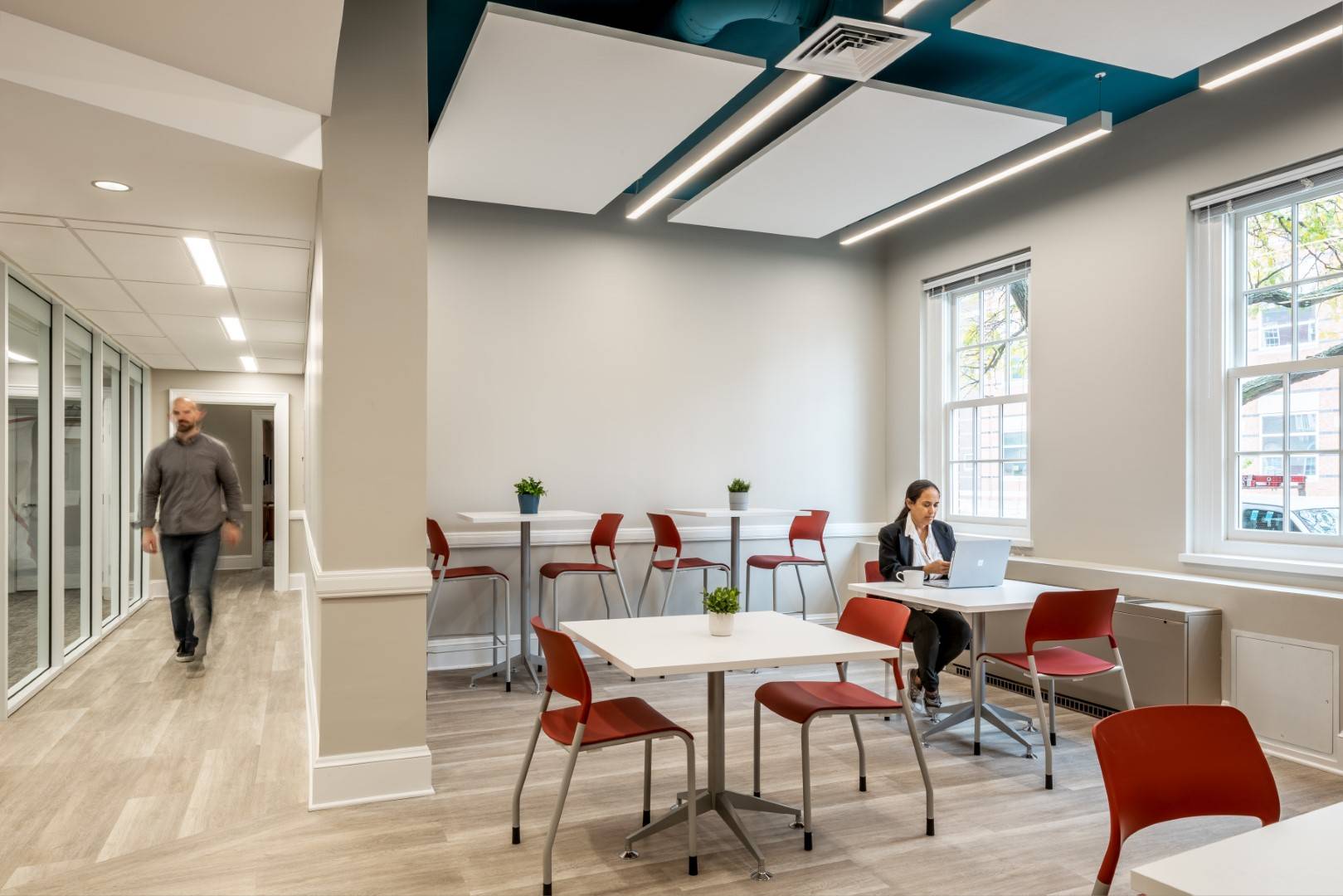 CaseStudy_PierceLabs5_4-12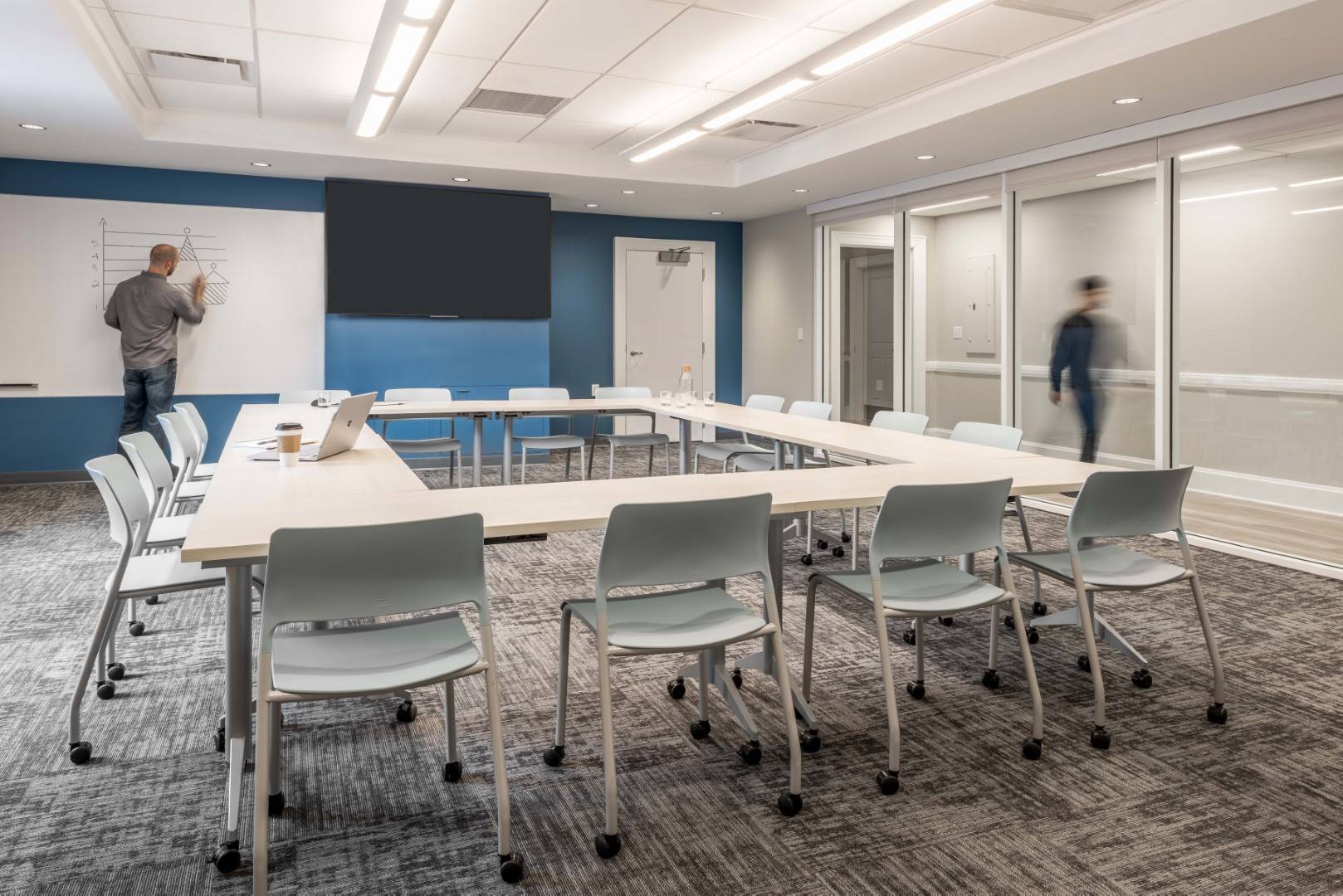 CaseStudy_PierceLabs2_4-12
Set up a meeting with one of our specialists to discuss your design needs.