Optima Dermatology New Location
SECTOR: Healthcare
CLIENTS: Optima Dermatology
LOCATION: Salem, OH
SPACE: 5,000 sf
We were tasked with supporting the Optima Dermatology construction team while implementing a new furniture standard for their first of three new locations. They needed us to source unique products that met the design criteria while maintaining budget and schedule. 
Using our wide array of resources, we were able to furnish work, café and waiting areas for their new dermatology practice. This location will serve as the model for many more that will be rolled out nationally over the next several years.
Kimball Helio
David Edward Superkool
Davis Tango Chair
Boss Agent Stool
David Tosca Tables
Keilhauer Cahoots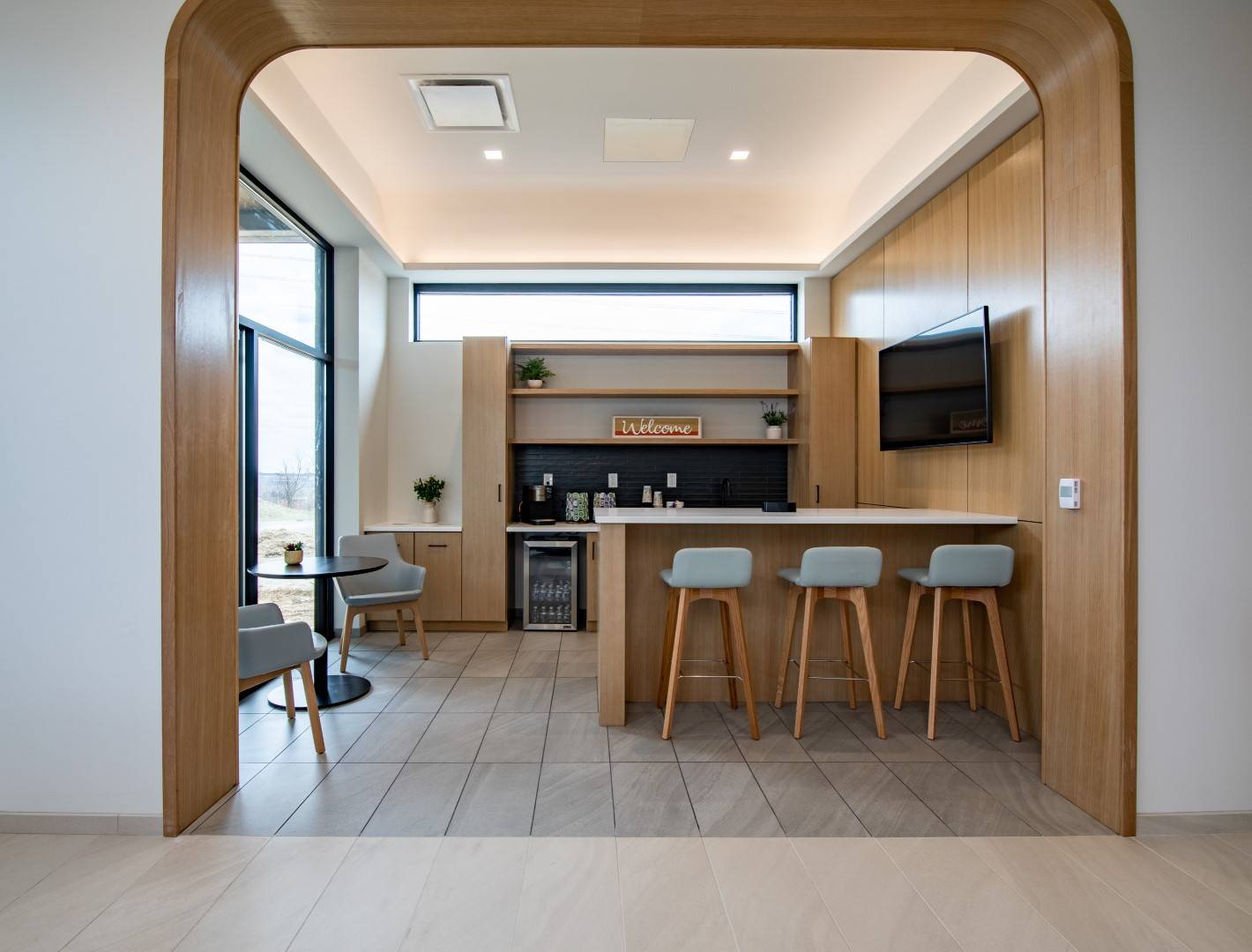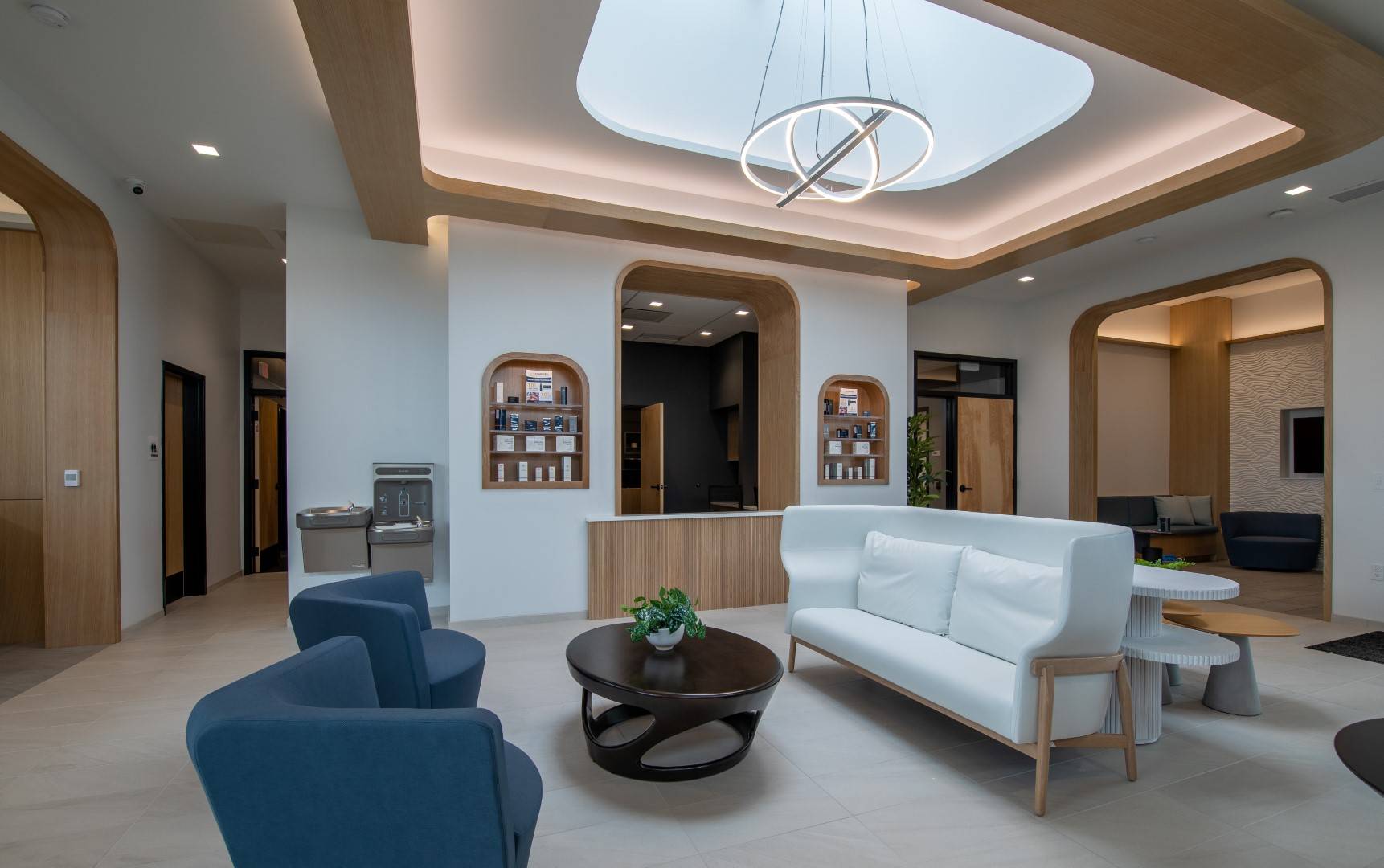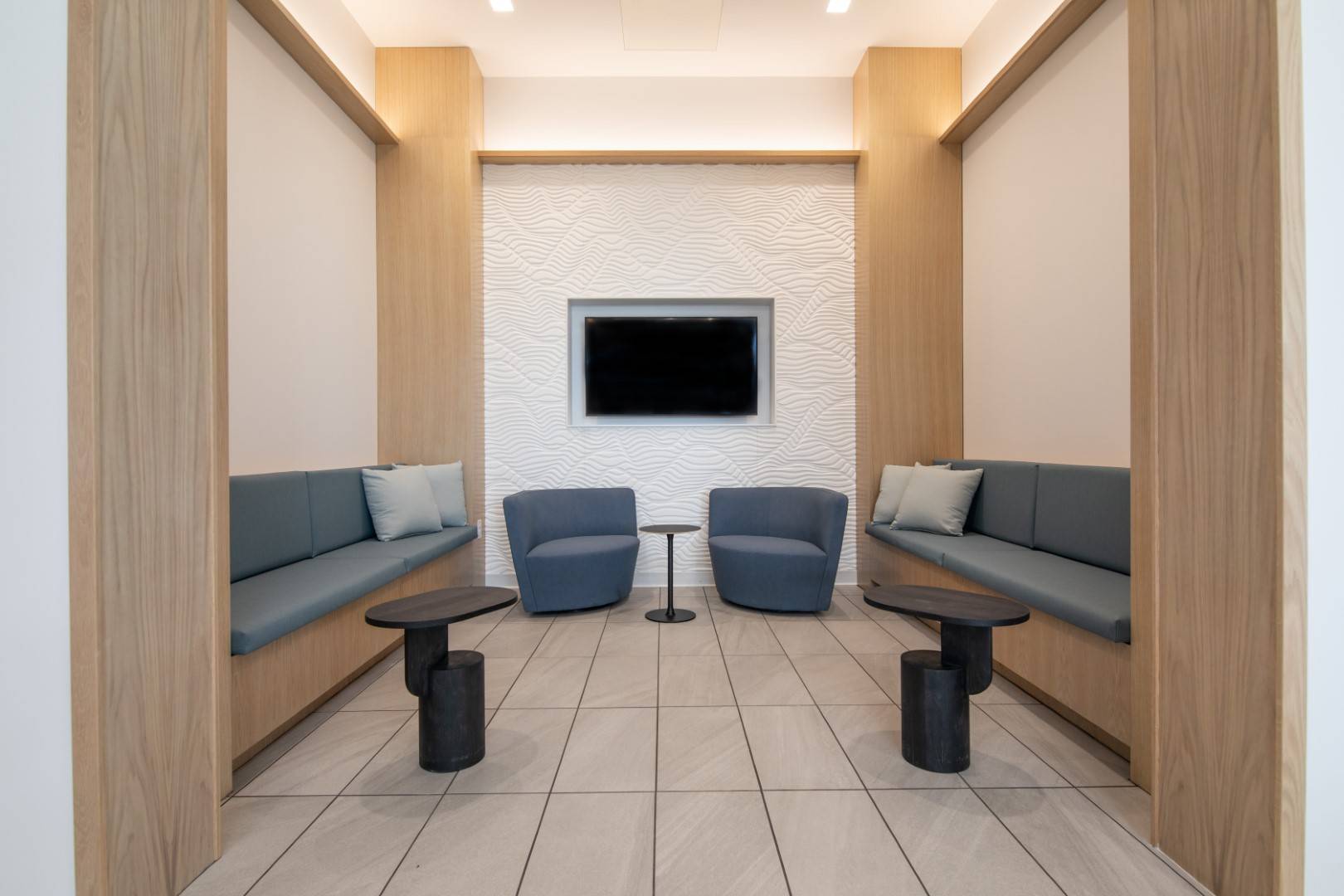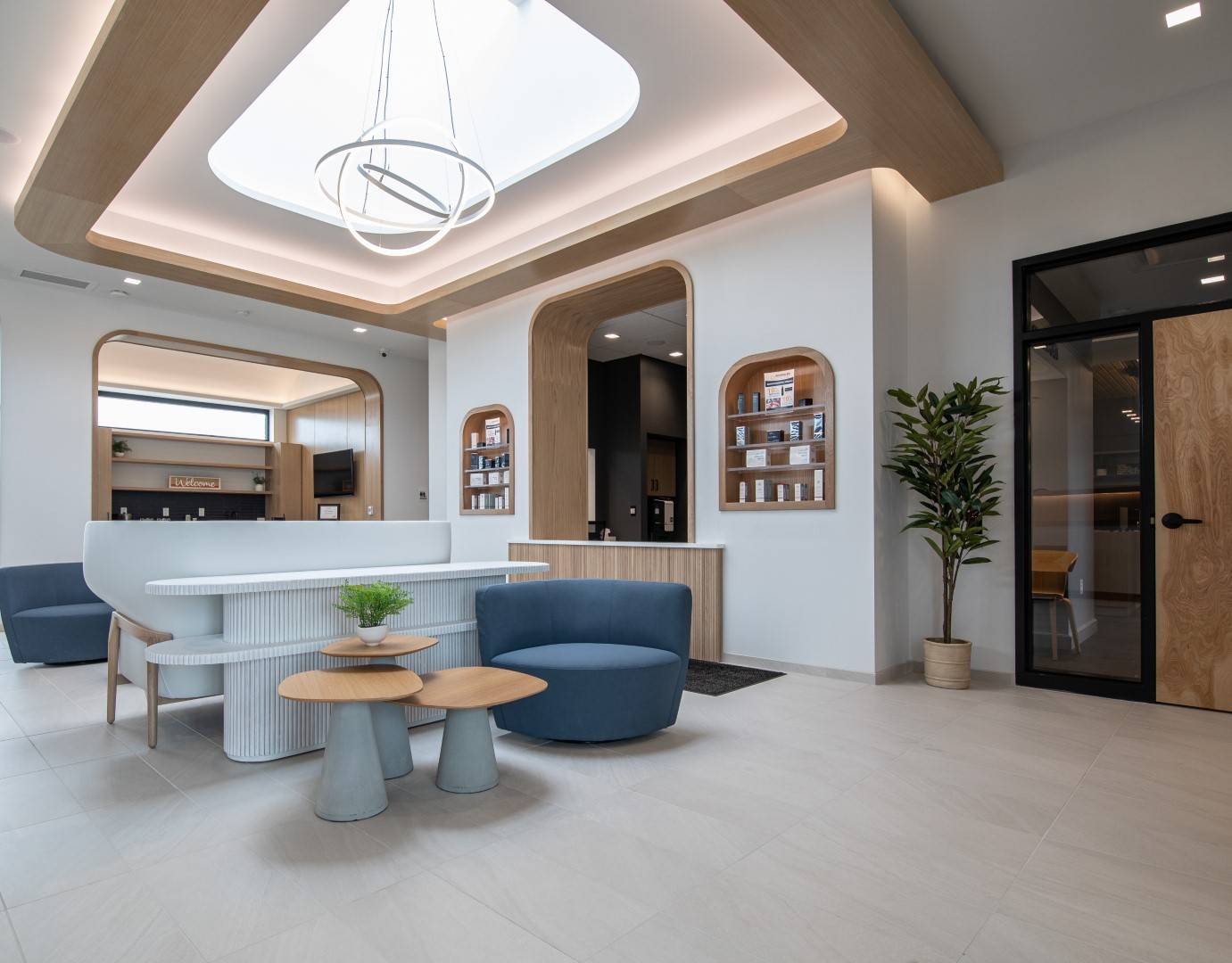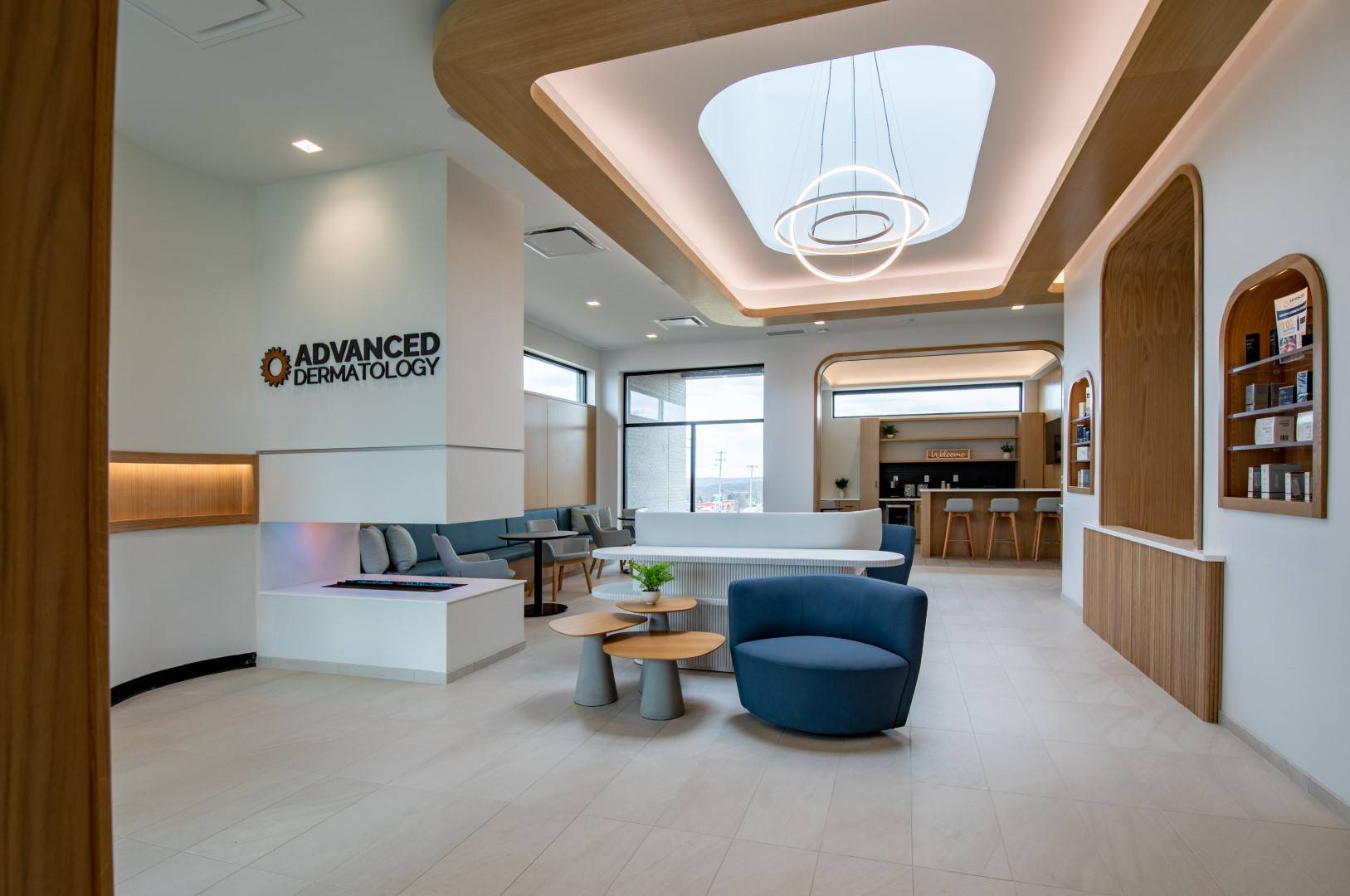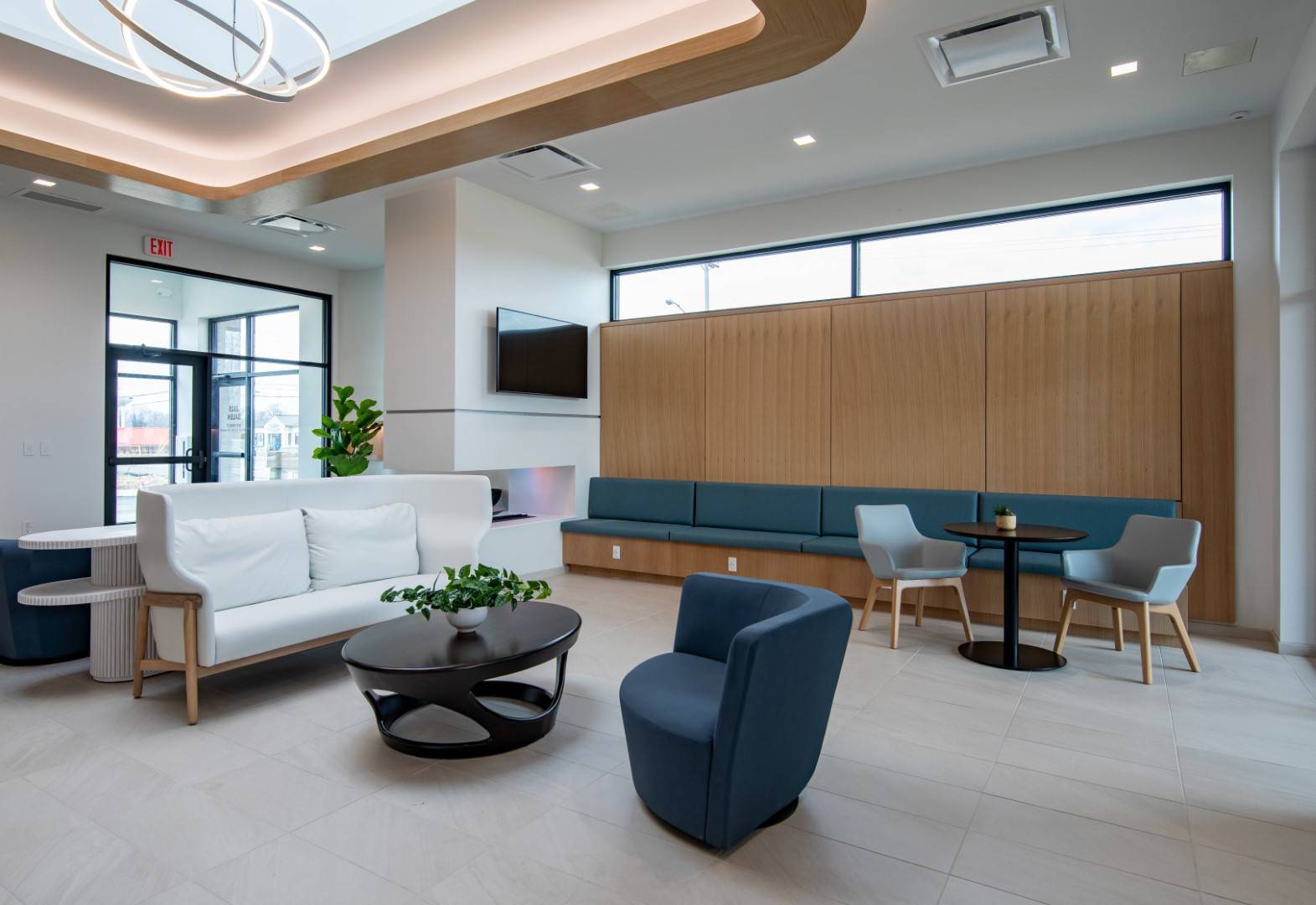 Set up a meeting with one of our specialists to discuss your design needs.