SECTOR: Muti-Family
CLIENTS: Eden Properties
LOCATION: Allston Village, MA
SPACE: 9,000 sf
In order to make their Brighton Avenue location even more attractive to current and potential residents, Eden Properties wanted to create trendy outdoor spaces and common lounge areas. The real challenge was they wanted to do it quickly and on a limited budget.
We suggested outdoor alternatives that met the product lead times and financial requirements while providing the contemporary aestetic that Eden desired.
Vitra
Frederica Furniture
Watson
Kettal
Fermob
Uhuru
Blu Dot
Grand Rapids
Erg
Calligaris Contract
Andreu World
Sandler Seating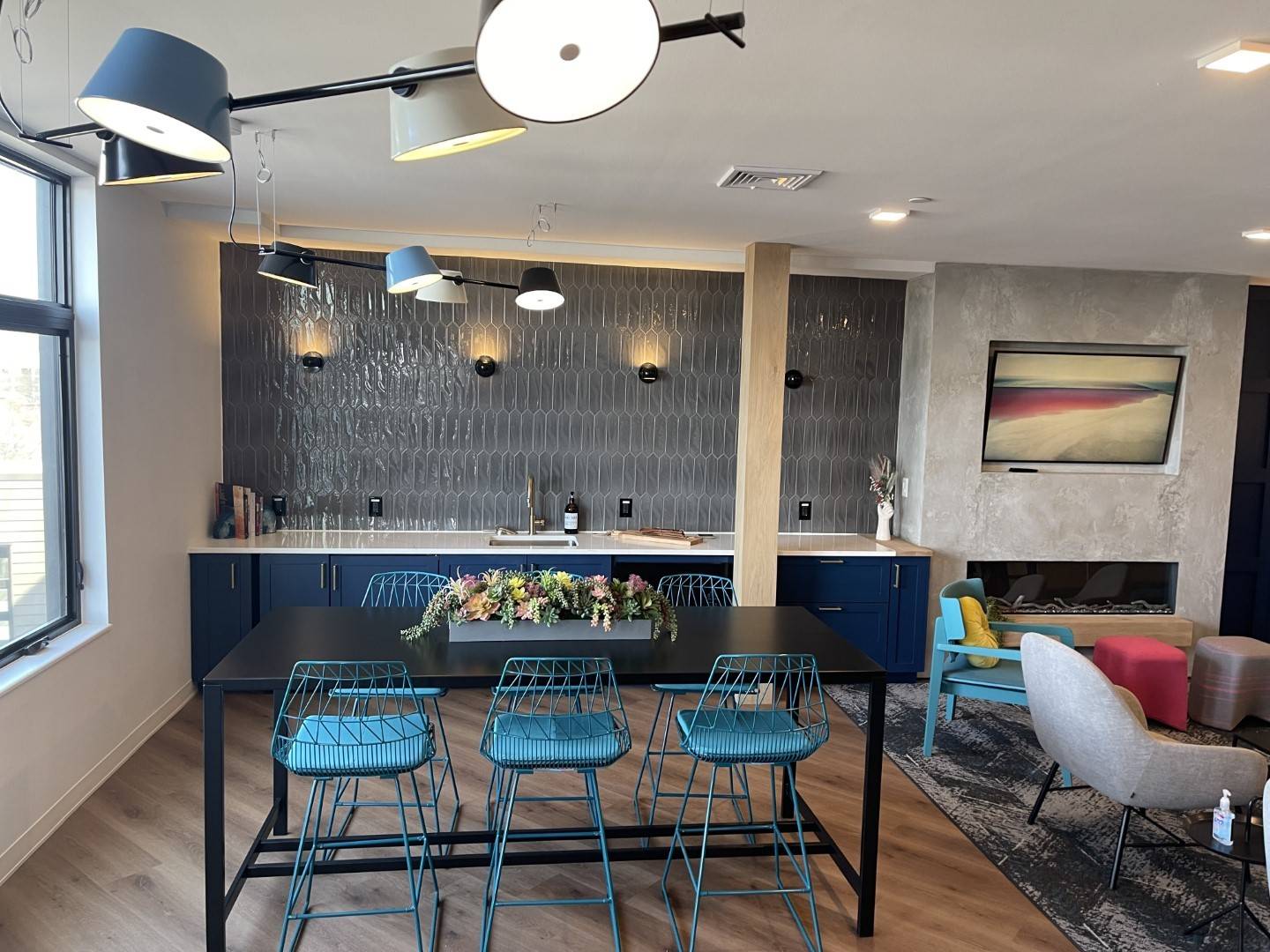 CaseStudy_EdenProperties6_4-28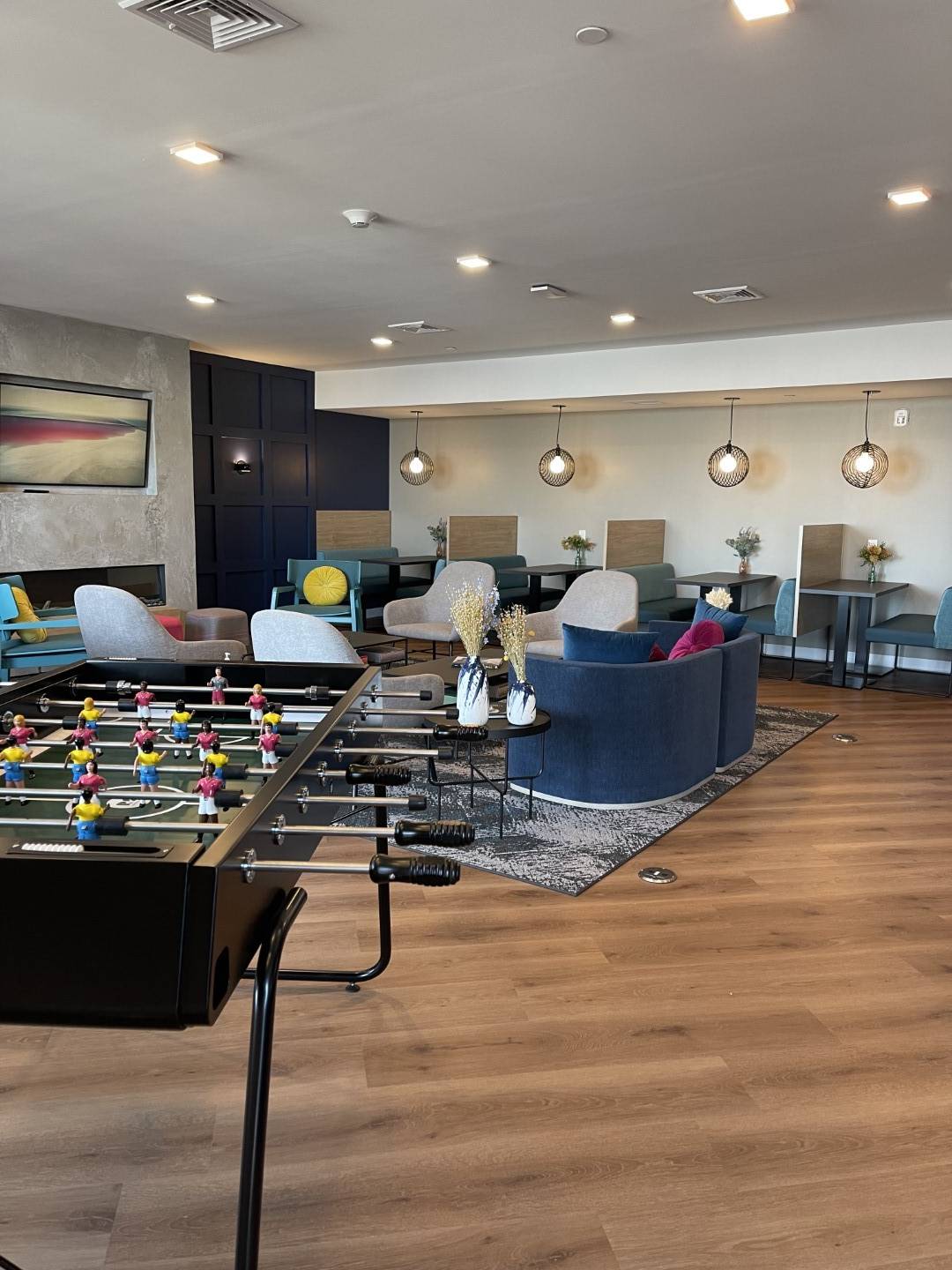 CaseStudy_EdenProperties4_4-28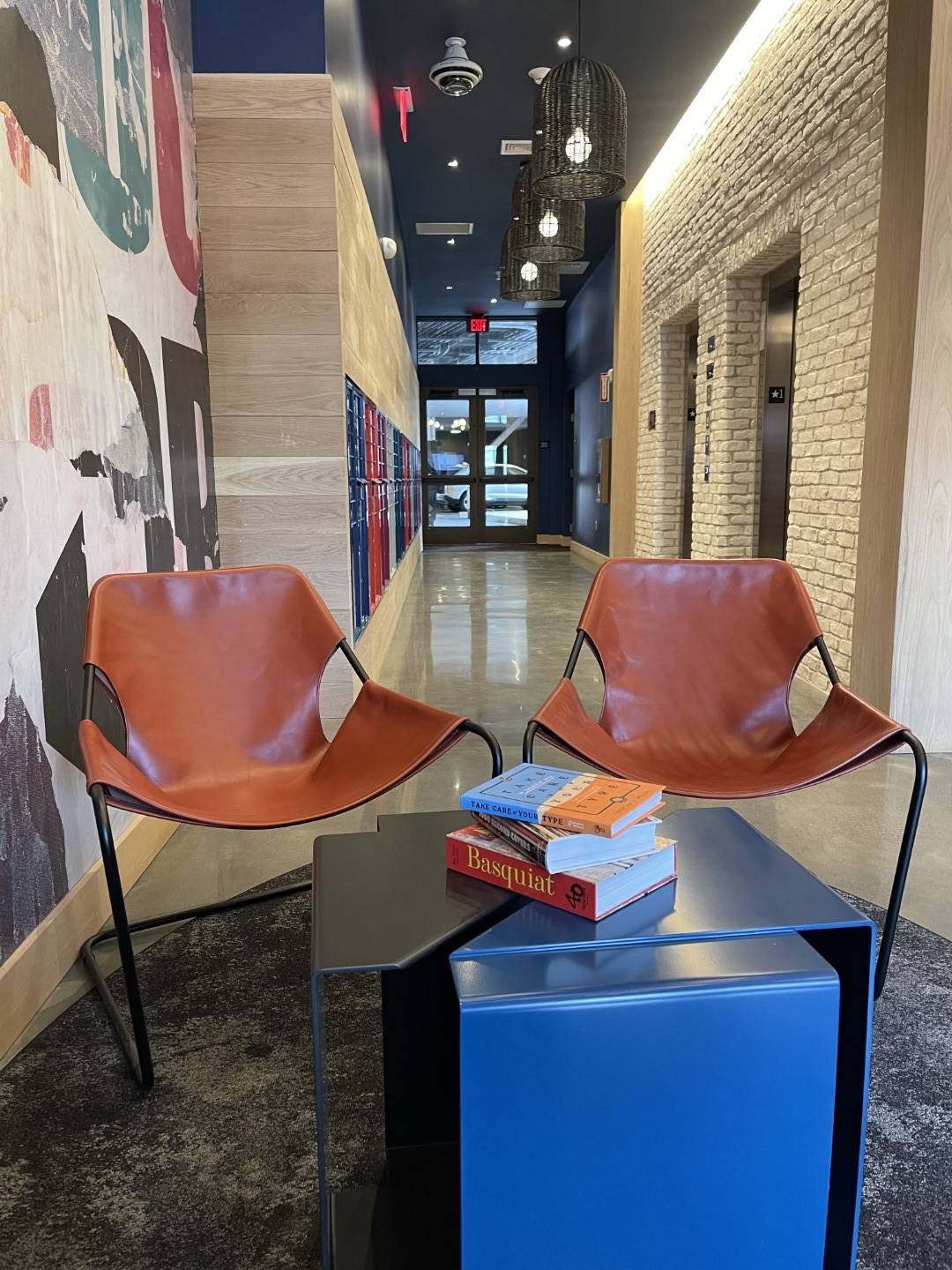 CaseStudy_EdenProperties2_4-28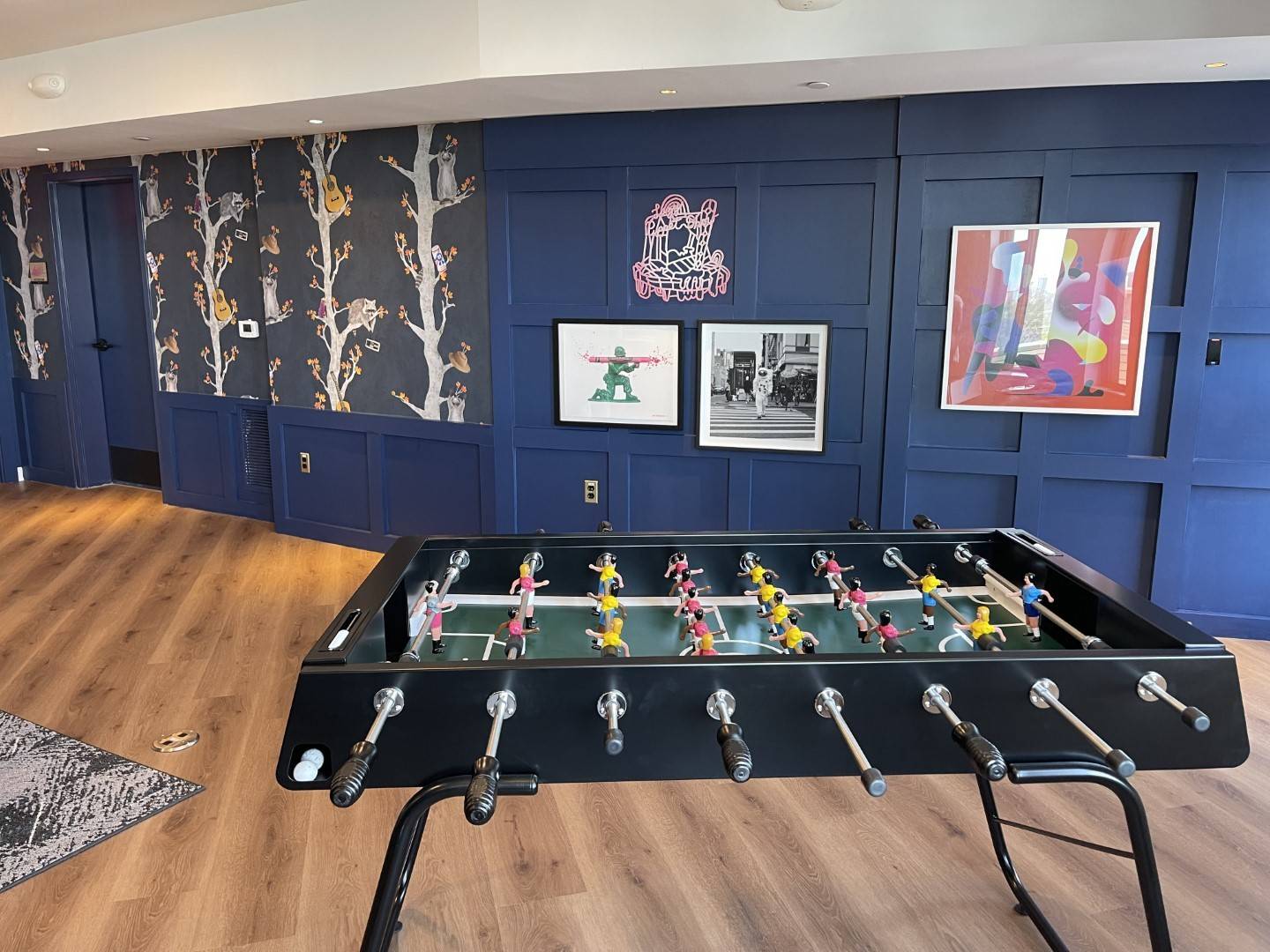 CaseStudy_EdenProperties5_4-28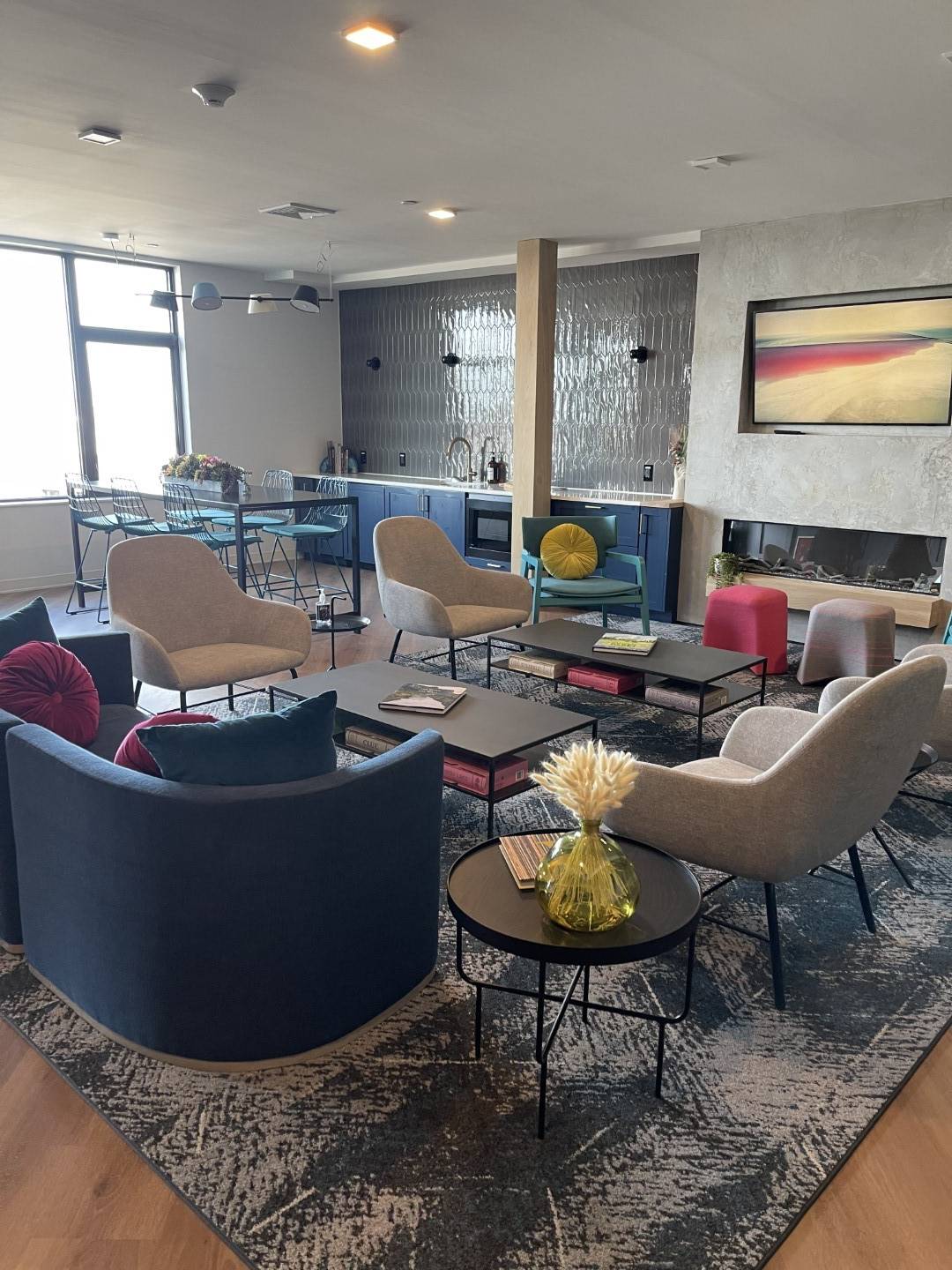 CaseStudy_EdenProperties3_4-28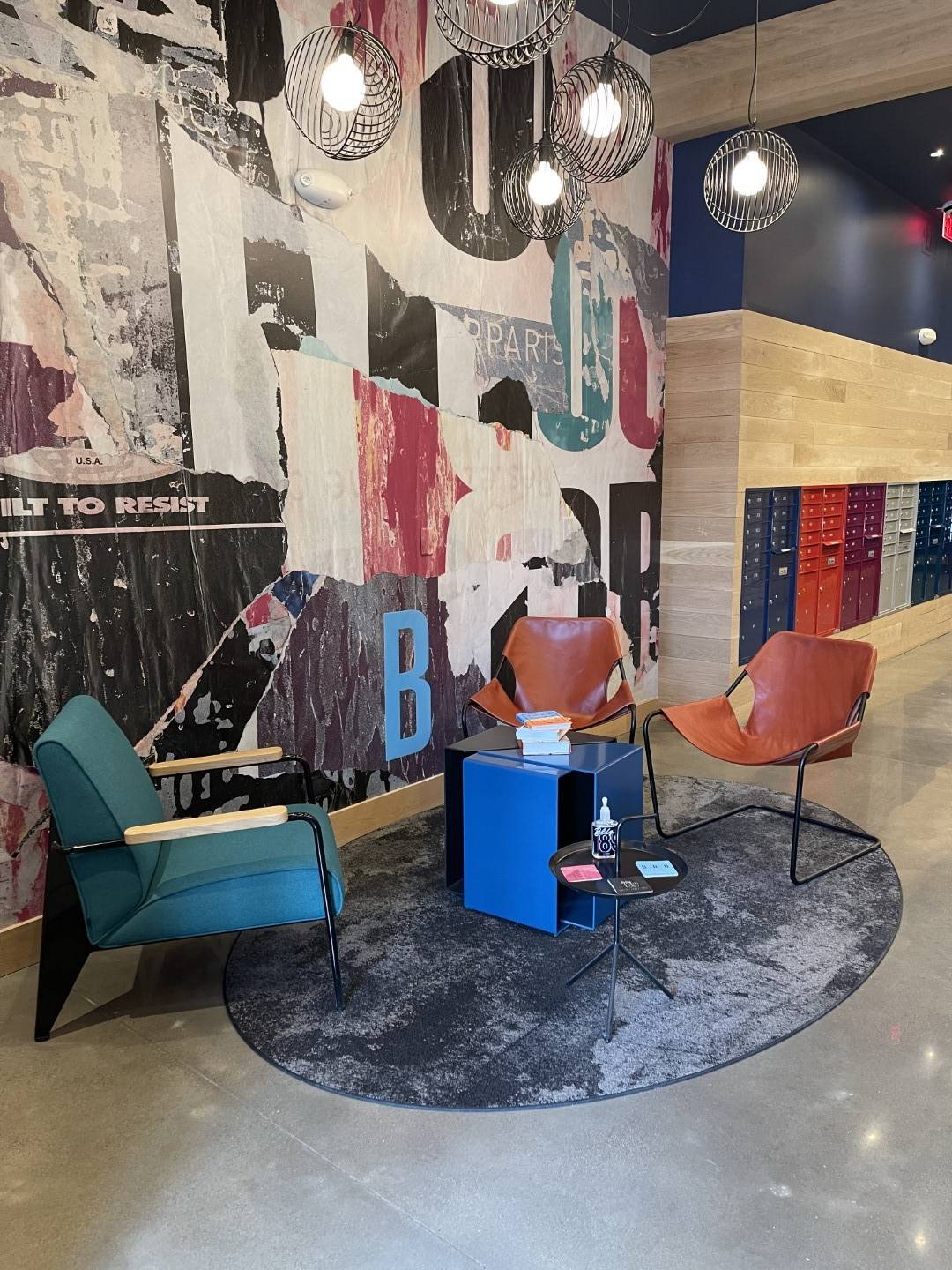 CaseStudy_EdenProperties1_4-28
Set up a meeting with one of our specialists to discuss your design needs.